Wife of Britain's most famous missing aristocrat found dead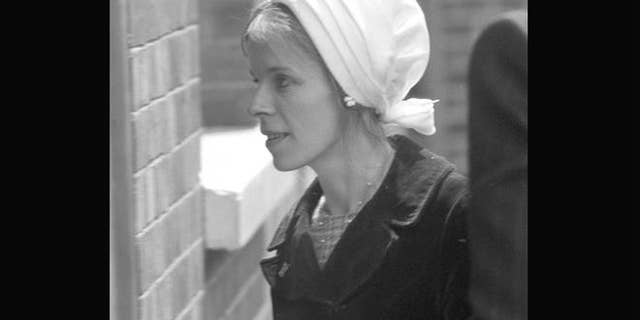 The estranged wife of a famously missing British aristocrat has died, more than 40 years after he allegedly tried to murder her. Police say they found the body of Lady Lucan in her London home after she was reported missing, the BBC reports.
The death is not believed to be suspicious. Her husband, John Bingham, 7th Earl of Lucan—better known as Lord Lucan—disappeared on Nov. 7, 1974, hours after an intruder killed Sandra Rivett, nanny to his three children, in the home he had moved out of after separating from Lady Lucan in 1972.
An inquest later concluded that the attacker, who also tried to kill Lady Lucan, was Lord Lucan, who had apparently mistaken Rivett for his estranged wife.
Lady Lucan managed to escape her attacker and raise the alarm at a nearby pub. Lucan's blood-covered car was later found in the coastal town of Newhaven.
For many years, people claimed to have sighted Lucan in locations including Ireland, Australia, and India, where he was supposedly living as a hippie, the Guardian reports.
Lady Lucan told an interviewer last year that she believes he boarded a ferry to France from Newhaven then jumped off in the English Channel, leaping in front of the propellers so that his remains would not be found.
"I think quite brave," she said. A death certificate was issued last year, allowing son George Bingham to take his father's seat in the House of Lords.
Read more of the many theories on what happened to Lord Lucan here.
This article originally appeared on Newser: Wife of Long-Missing British Aristocrat Found Dead