Wife of Accused N.Y. Pharmacy Killer Reportedly Cooperating With Prosecutors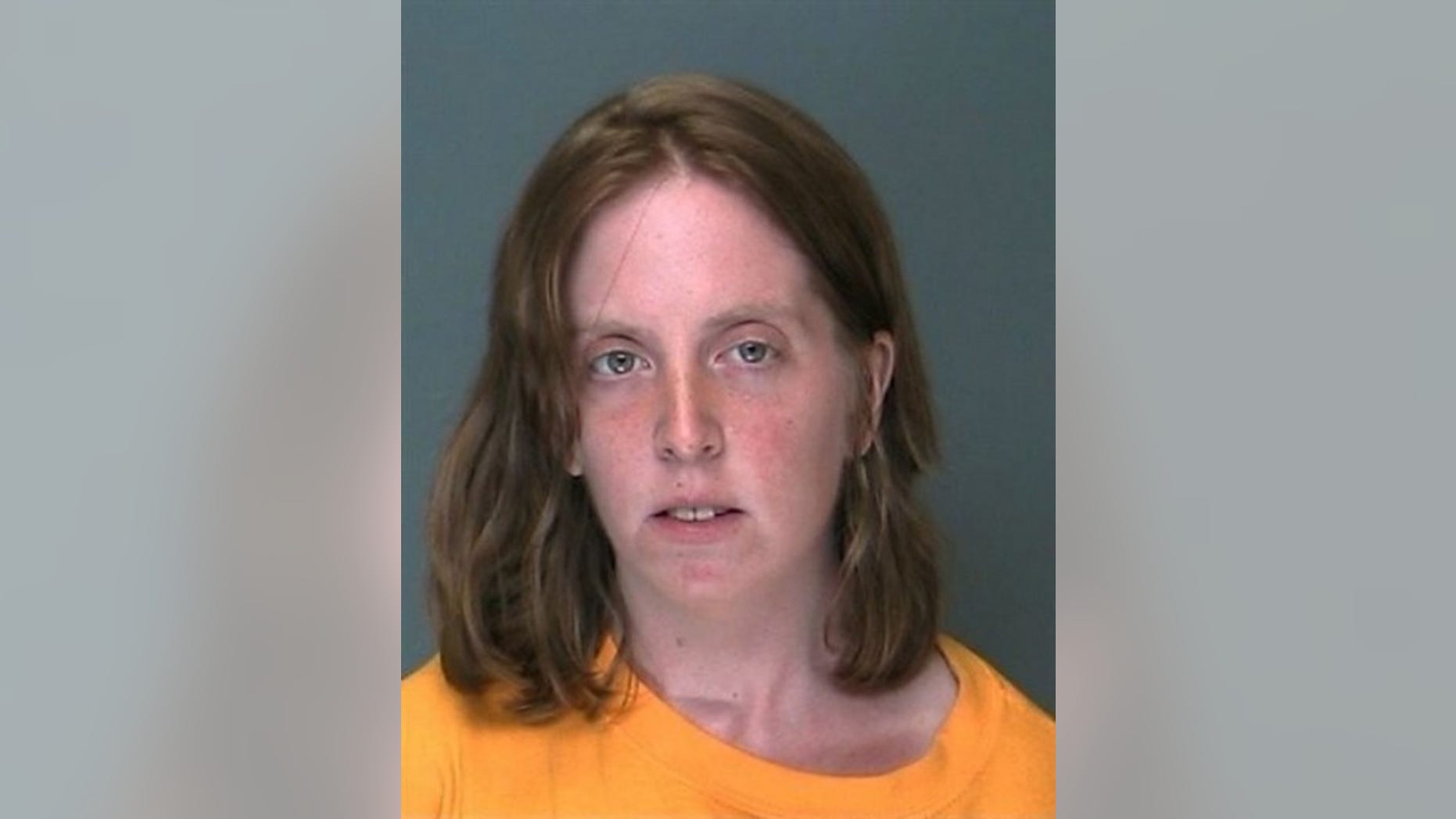 The wife of accused New York pharmacy killer David Laffer is cooperating with prosecutors in an attempt to avoid a homicide rap, the New York Post reports.
"She's cooperating with investigators and she's trying to make a deal for herself," a law-enforcement source told the newspaper.
Melinda Laffer, 29, who blurted out "He did it! He did all of this!" after the couple's arrest a week ago, met with prosecutors Monday and Tuesday, the source said.
Laffer, 33, has been held without bail on suicide watch, or protective custody, in the Suffolk County Jail in Riverhead since he and his wife were arrested June 22 during a raid on their Medford home. He has pleaded not guilty to preliminary charges of first-degree murder and resisting arrest.
Laffer is suspected of entering Haven Drugs in Medford on a sunny Father's Day morning, and without announcing a robbery, opening fire on a pharmacist and his teen assistant, as well as two customers who happened upon the bloodbath, before fleeing.
Newscore and the Associated Press contributed to this report 
Click for more on the Long Island pharmacy killings from the New York Post