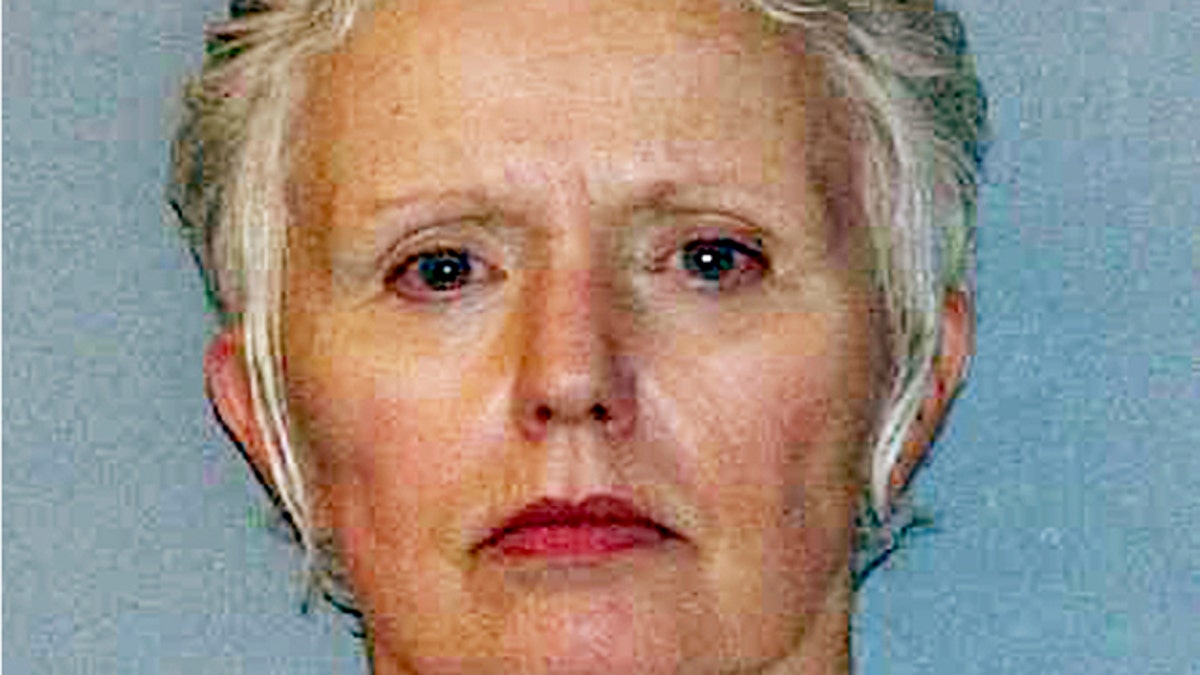 Catherine Greig, the longtime girlfriend of reputed Boston crime boss James "Whitey" Bulger, pleaded not guilty Thursday to helping him escape capture for 16 years, MyFoxBoston.com reported.
She was indicted last week on a charge of conspiracy to harbor and conceal a fugitive, a crime that carries a maximum sentence of five years.
The 60-year-old Greig has been held since she and Bulger were captured in June in Santa Monica, Calif.
Bulger has pleaded not guilty to participating in 19 murders.
Greig's lawyer has described her as a subservient woman who was in love with Bulger and unaware of the extent of his alleged crimes.
Bulger fled in December 1994 after being tipped by an FBI agent that he was about to be indicted on racketeering charges. The murder allegations were added in a separate racketeering indictment four years later.
When the pair was caught, authorities found more than $800,000 in cash and more than 30 weapons in their California apartment.