'Whitey' Bulger's girlfriend, already in prison for helping him, indicted on contempt charge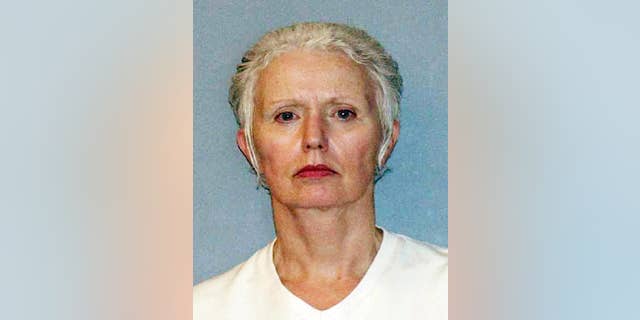 NEWYou can now listen to Fox News articles!
BOSTON – The longtime girlfriend and fugitive companion of Boston mobster James "Whitey" Bulger has been indicted on a charge she refused to testify about whether other people helped Bulger during his 16 years on the run.
Catherine Greig (grehg) was indicted by a federal grand jury Tuesday on one count of criminal contempt.
Greig is serving an eight-year sentence for identity fraud and conspiracy to harbor a fugitive. If convicted of the new charge, the 64-year-old Greig could face additional prison time.
The indictment alleges that from December 2014 through Tuesday, Greig refused to testify before a grand jury.
Bulger fled Boston in 1994 and remained a fugitive until he was captured in Santa Monica, California, in 2011. He had been living with Greig.
Bulger was convicted of participating in 11 murders.