White supremacist Colo. prison gang founder re-sentenced to an additional 108 years in prison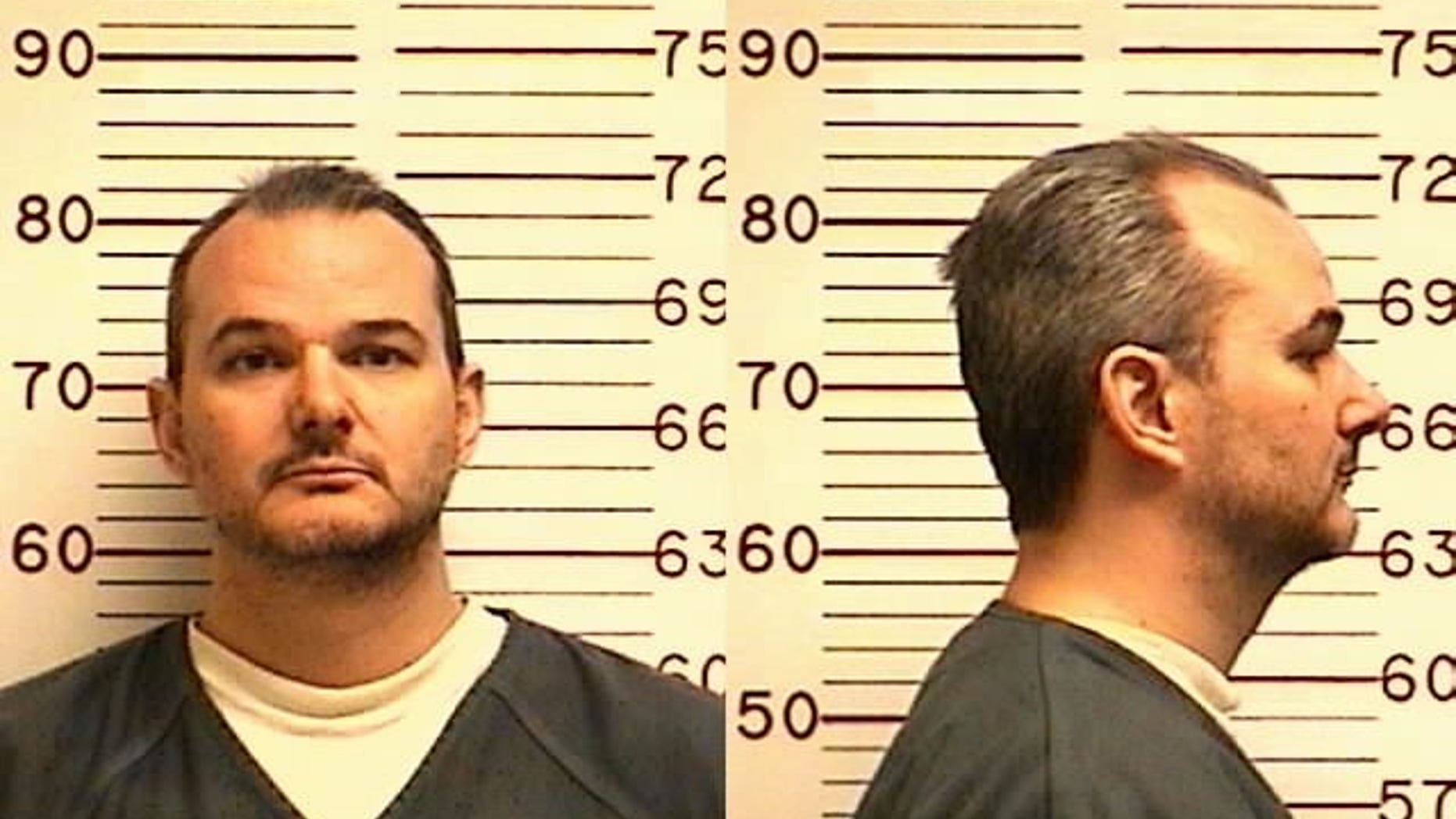 DENVER – One of the founders of a white supremacist Colorado prison gang was re-sentenced Wednesday to 108 years in prison for gang activities behind bars, ruling out parole for a man the judge called "a thoroughly dangerous individual."
Benjamin Davis was serving a 30-year sentence for robberies he committed when he was 19 when authorities say he helped start the 211 Crew. While in prison, he was convicted of charges related to his gang involvement, including racketeering and assault, and sentenced to 108 years in 2007. In February, the state appeals court ordered that a judge review whether the 38-year-old should serve the sentences back-to-back for 138 years total or 108 years, which might give Davis a chance at parole.
Judge William D. Robbins ruled Davis should serve the 108-year sentence on top of the 30-year sentence, noting that the robbery sentence had done little to deter Davis from breaking the law again.
"Mr. Davis over the last 20 years has endeavored to make himself a thoroughly dangerous individual," said Robbins, who didn't oversee Davis' trial in the 2007 case. "....The long and the short of it is you don't need to be out on the streets in 40 or 50 years."
Davis, his heavily-tattooed arms shackled to his waist, asked Robbins to allow him to serve the two sentences concurrently, or at the same time, giving him an outside chance of parole if he lives long enough.
"I'd just like to point out I didn't kill anyone," he said.
A woman who said she was Davis' sister leaned forward during the hearing and fought back tears, but she declined to comment after the hearing.
Another appeal is likely.
Davis' public defender tried unsuccessfully to delay the hearing, saying Davis has been held in isolation for the last two weeks and wasn't given enough notice to prepare for the re-sentencing hearing. She asked to be appointed to represent him for an appeal.
Davis was separated from other prisoners after the killing of Colorado corrections director Tom Clements to protect him because of media reports about the possibility that 211 leaders may have ordered his killing, corrections department spokeswoman Alison Morgan said. The only suspect in the slaying, Evan Ebel, was a 211 member and authorities have been looking into his ties as part of the murder investigation.