While Harris seeks all NC GOP voters, Christian conservatives key to US Senate primary success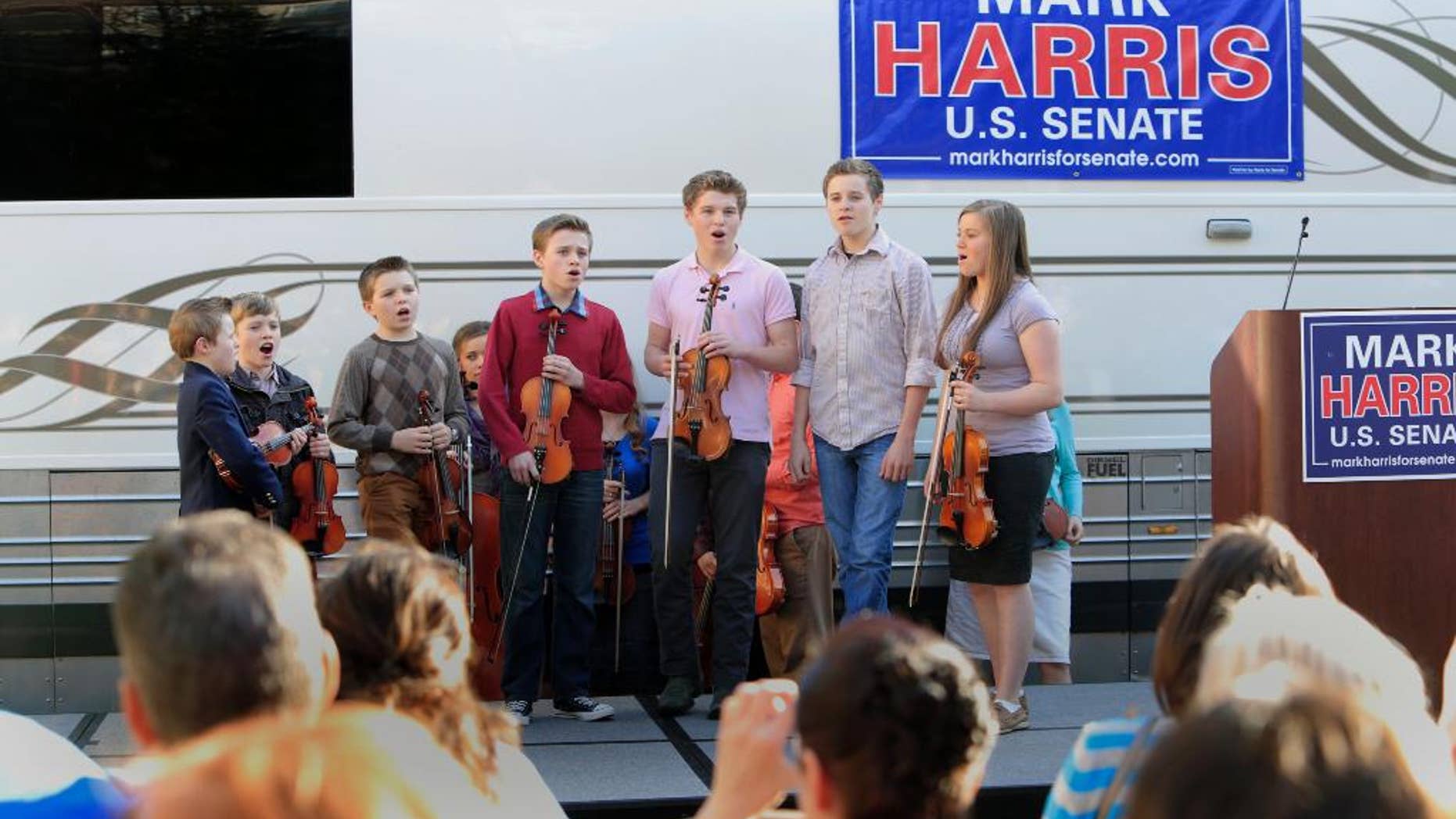 ROBBINS, N.C. – U.S. Senate candidate Mark Harris says he can unite the three streams of Republicans voters in North Carolina — business, tea party and social conservatives — and win the GOP primary in the crowded U.S. Senate field.
The Charlotte pastor calls himself the "bridge candidate," but it's clear he won't have much chance to win unless he gets to the polls like-minded Christian conservatives.
He's got a connection to them as the former Baptist State Convention president and spokesman for the organization that rallied voter support to approve a state constitutional amendment banning gay marriage in 2012.
His chief rivals are House Speaker Thom Tillis and Cary obstetrician Greg Brannon. Harris says he's got business experience because he's managed multimillion dollar church budgets. He also expresses admiration for tea party favorite Sen. Ted Cruz.