We're seeing all four seasons on one weather map!
Good morning everyone!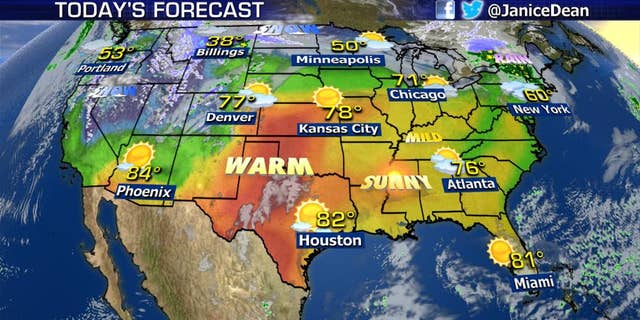 April has certainly been a crazy month of weather so far. And this week is no exception.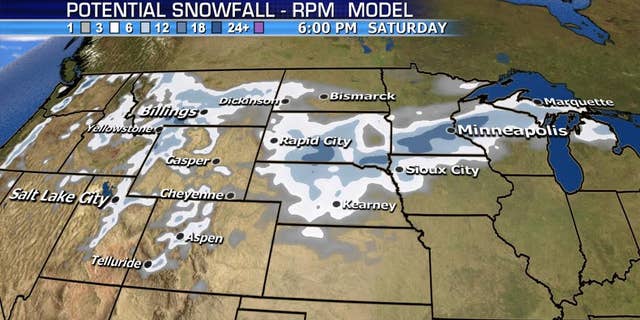 We've got a big winter storm that's stretching across the interior Northwest, Northern Rockies, and the Northern Plains.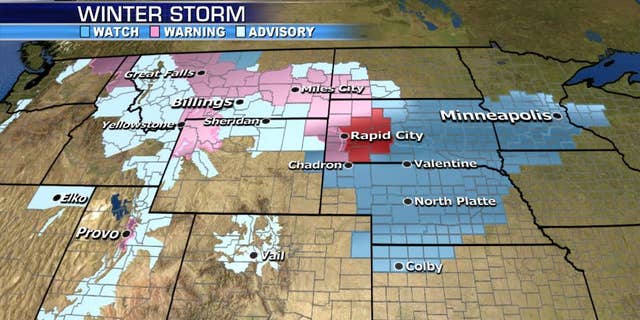 Then the snow will expand into the Upper Midwest and Great Lakes.
Blizzard conditions are possible over the Northern Plains with strong winds and heavy snow.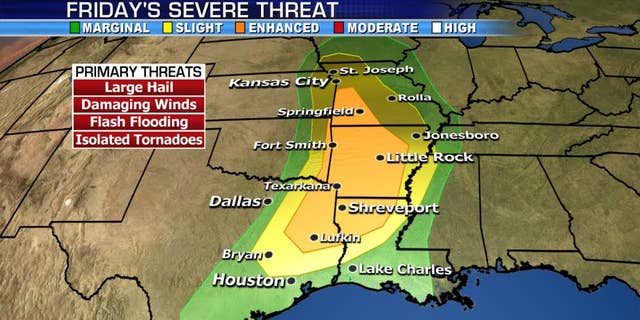 On the southern side of this system, severe storms will develop from the east-central Plains and eastern Texas to the Mississippi River Valley. Flooding will also be possible.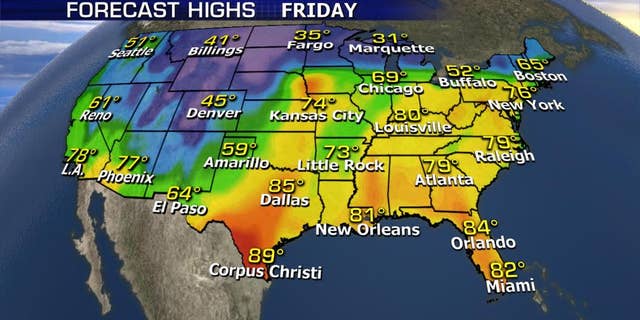 Meanwhile, ahead of a cold front, temperatures will warm up considerably for the Eastern third of the country before crashing down into cooler than average temperatures on Sunday.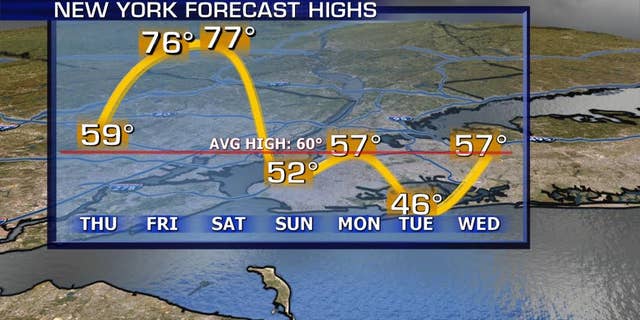 Enjoy it while it lasts!

JD