'Went down fighting': Slain deputy to be laid to rest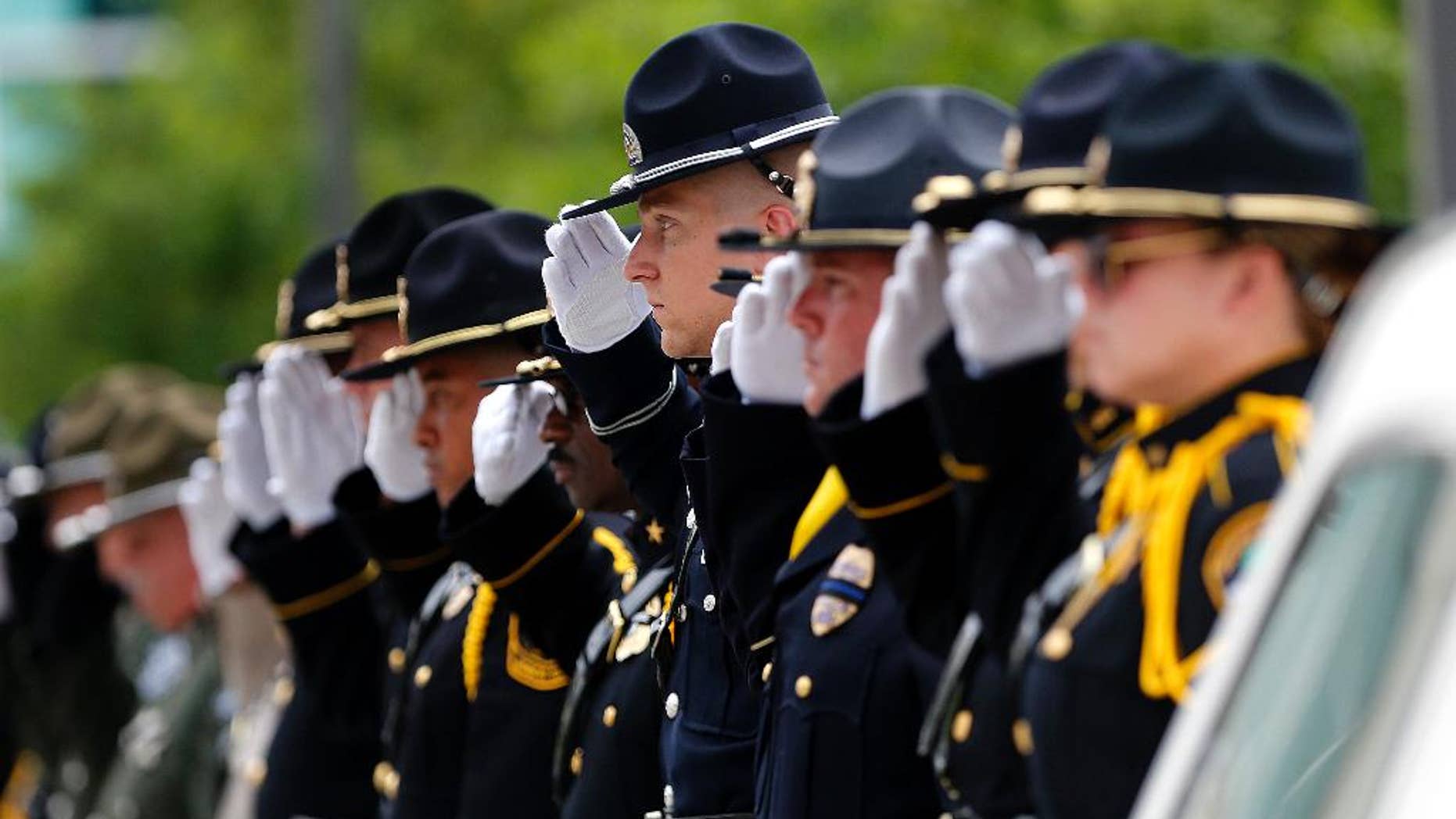 BATON ROUGE, La. – Friends and family are gathering to remember Brad Garafola, one of three officers shot and killed last Sunday by a gunman.
Funeral services are being held Saturday for Garafola in Baton Rouge.
Baton Rouge police Officer Matthew Gerald was laid to rest Friday. The third officer killed, Montrell Jackson, will be buried Monday.
Three other officers were also wounded in the shooting.
The gunman, Gavin Long, was shot and killed by police.