Weirdness returns to Key West after Hurricane Irma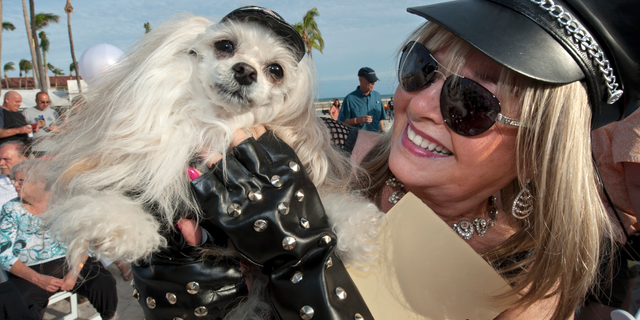 KEY WEST, Fla. – Things are weird in Key West. And that's a good thing for the Florida Keys economy.
The flamboyance and bare flesh of Fantasy Fest are a relief for business owners who say they've been trying to weather an economic storm that hit after Hurricane Irma battered the middle stretch of the tourism-dependent island chain last month.
The annual 10-day festival of costume parties and parades is one of the biggest tourist draws of the year for Key West.
Fury Water Adventures President and CEO Scott Saunders says the city is only doing about a third of the tourist business it had at this time last year.
More than a month after Irma, Saunders says there's no reason for the downturn because hotels, beaches, restaurants and cruise ship attractions quickly reopened after the hurricane.