Weeks after bodies found, police say mother, daughter died of gunshot wounds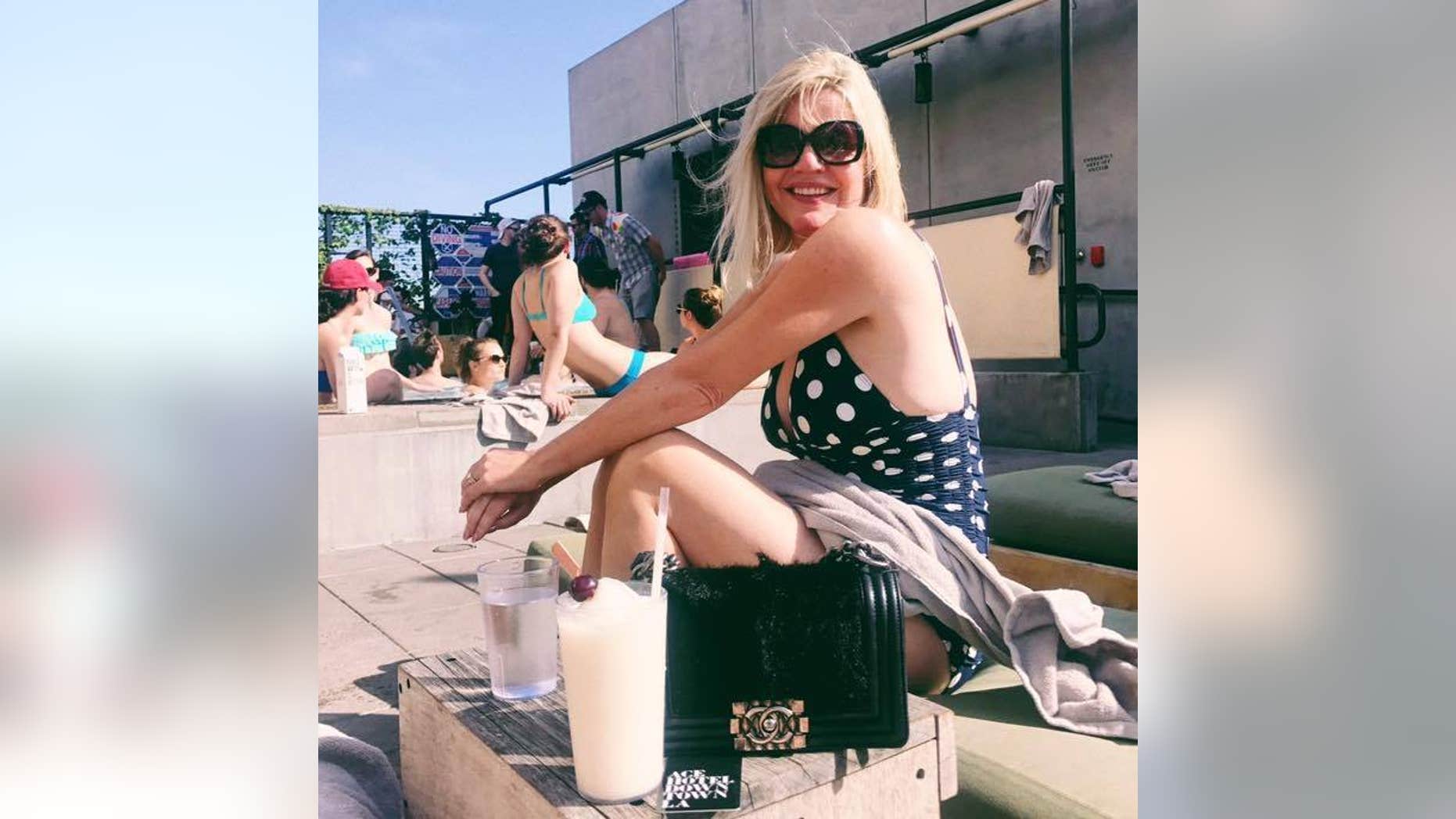 After initially withholding details about the mid-December deaths of a mother and daughter in Fresno, Calif., police said Thursday that both women died of gunshot wounds.
The bodies of former school principal Jennifer DuPras, 55, and her mother Cynthia Houk, 88, were found Dec. 11 in their home.
Neighbors alerted authorities after growing concerned when DuPras missed an unspecified appointment, Fox 26 reported.
There was no evidence of forced entry or signs that anything had been stolen, police said.
One neighbor told the Fresno Bee he had seen DuPras putting out her trash cans Dec. 7, then walking a dog Dec. 8. Another neighbor reported that Dec. 9's newspaper was picked up but not Dec. 10's.
But none of the neighbors reported hearing or seeing anything suspicious that weekend.
Police initially did not release details about the manner in which the bodies were found. At a news conference Thursday, the Fresno County Sheriff's Office confirmed that the cause of death was gunshot wounds. No suspects have been announced and no arrests have been made.
Investigators are currently working to obtain surveillance footage of the area from Dec. 8-11 and have expanded their area of investigation to include nearby streets and intersections.
DuPras had recently divorced her husband of 31 years and was living with her mother. Investigators searched the Kingsburg home that DuPras had intermittently shared with her ex-husband, Alan DuPras. He was questioned and had several firearms taken from the home, but investigators found no probable cause to arrest him.