Wealthy New York widow accused of keeping domestic slave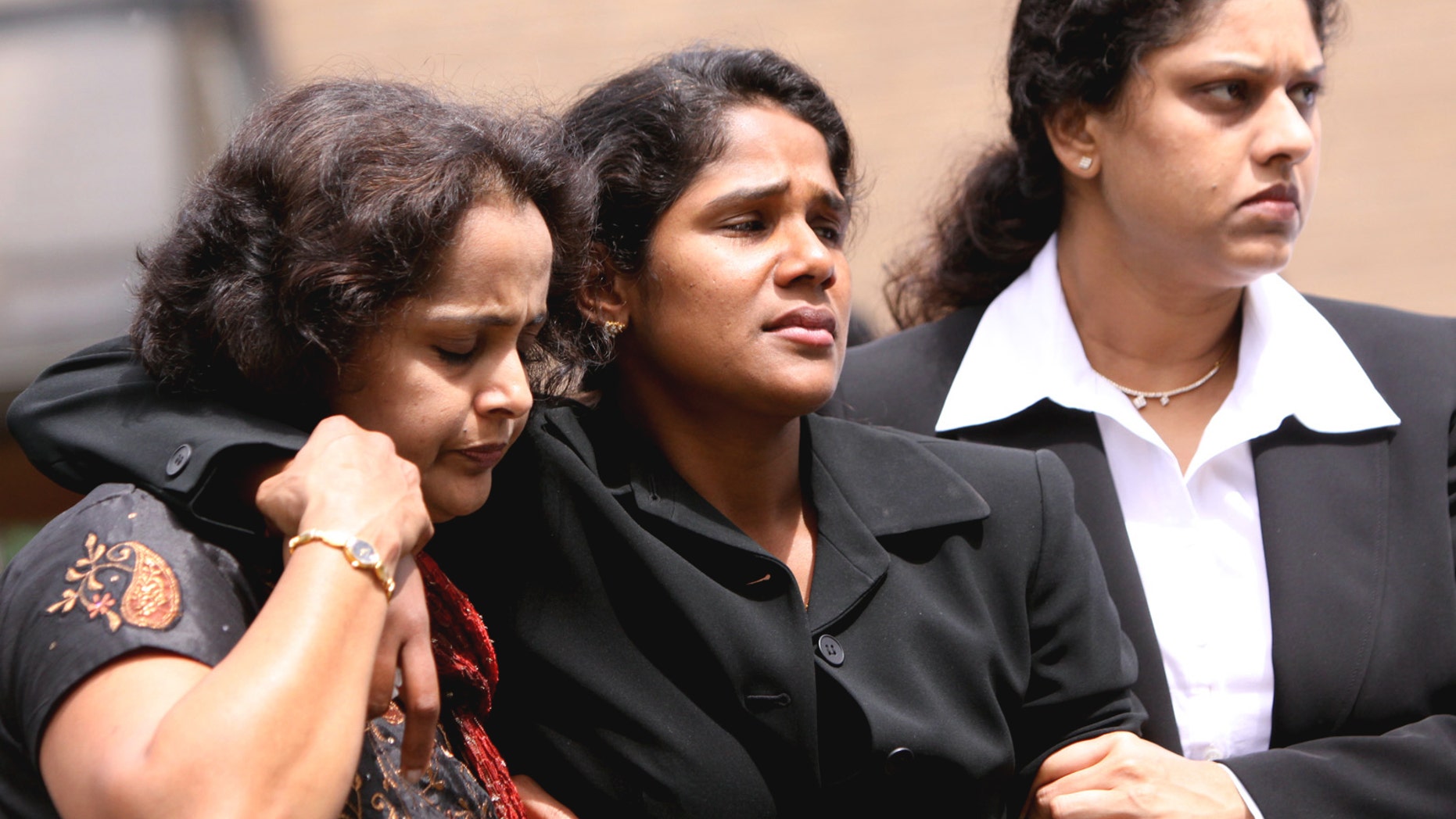 REXFORD, N.Y – A wealthy upstate New York widow allegedly turned her multimillion-dollar mansion into a "forced labor" camp where her helpless immigrant maid worked 17-hour days for years while sleeping in a closet.
Annie George, whose real-estate mogul husband, Mathai, died in a 2009 plane crash, allegedly made the woman cook meals, clean the 30,000-square-foot property and care for the family's six children, according to a federal criminal complaint.
The maid -- who was identified in court papers only as "V.M." -- told officials she spent her nights sleeping on the floor of a closet in the children's bedroom.
The maid said she rarely left her employer's mansion in Rexford, N.J., which has 34 rooms, five bathrooms and 10 bedrooms and sits on 12 acres.
The servant, who is an illegal immigrant from India, told officials that she took the job in 2005 with the promise of a $1,000-a-week salary. In nearly six years, however, she was paid only $29,000, a criminal complaint said.
To read more on this story, see the New York Post article here.