Washington woman who bragged on police's Facebook page about 'getting away' arrested
A Washington state woman who "trolled" a police department's Facebook page about "getting away" from the long arm of the law is now behind bars, cops said.
Kayla Irizzary, 19, was arrested around 2:30 a.m. Saturday, about two weeks after her first encounter with Moses Lake police officers. Irizzary was a passenger in a vehicle when cops conducted a traffic stop.
The driver, Giovanni Powell, 27, was arrested for driving while suspended, but police officers let Irizzary go because they had no legal reason to detain her. Officers searched the vehicle and found the 19-year-old's ID along with a pistol, heroin and her paperwork from the last time she was released from jail. Irizzary is a convicted felon, making it illegal for her to possess a firearm.
Irizzary, however, seemed to get a little too excited about "thwarting" police and went on the department's Facebook page to brag about it.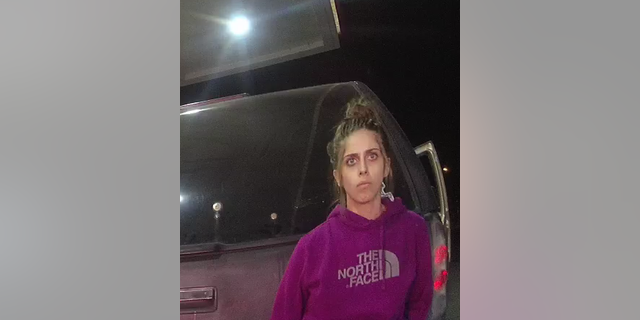 "Irizzary got on MLPD's Facebook page and was bragging about getting away, which we believe is the number one killer of criminal karma that there is," the department wrote.
Cops set up a meeting with Irizzary using social media and arrested her after a brief foot chase.
Irizzary was charged with unlawful possession of a firearm and possession of heroin stemming from the initial incident.