Washington state dad says daughter, 12, killed self over bullying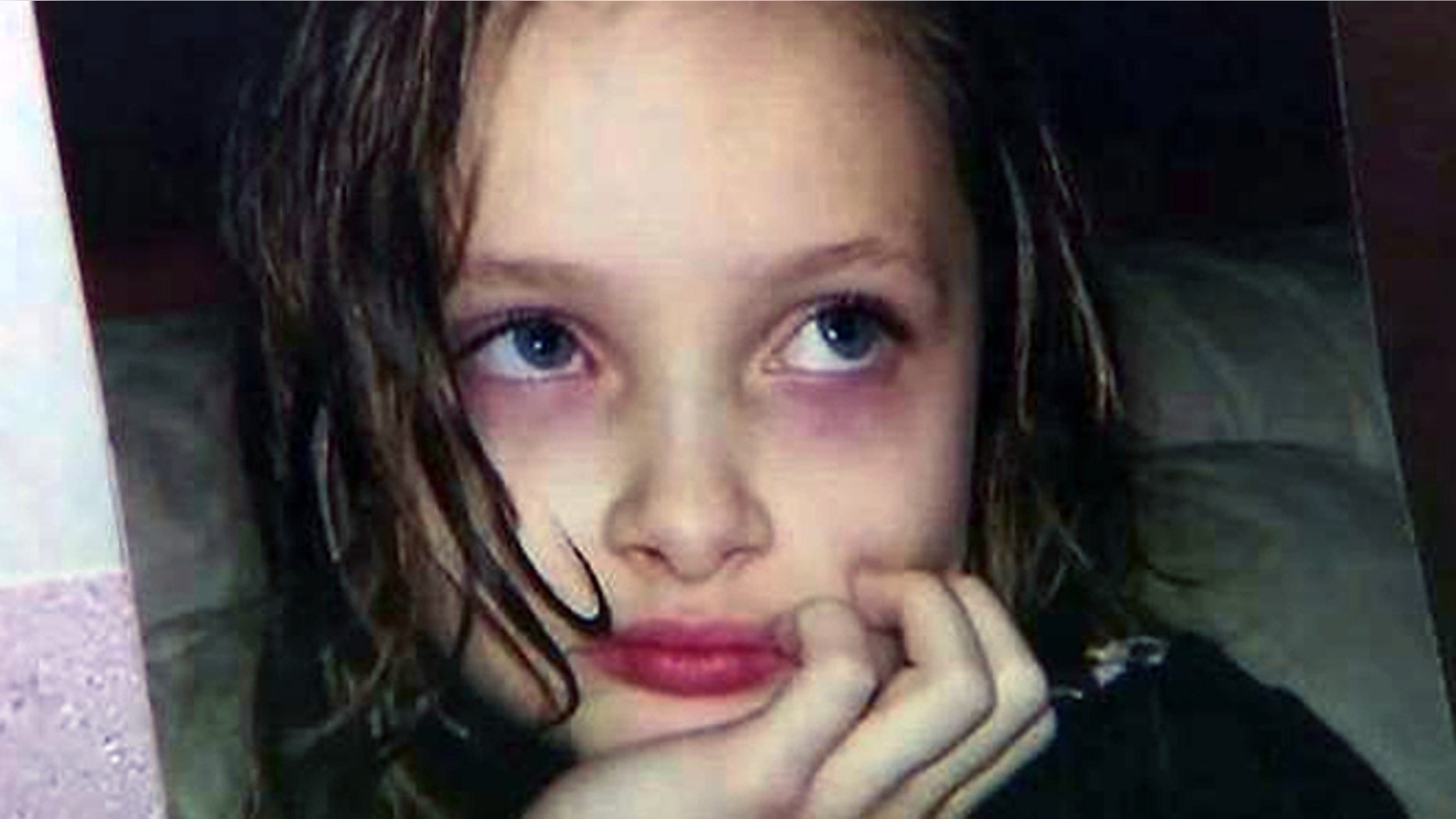 The father of a 12-year-old girl who reportedly hanged herself Thursday said his daughter was the victim of bullying students who he believes pushed the girl to take her own life.
Q13Fox.com reported that Scott Caudel, Amber's father, said kids at Evergreen Middle School would routinely bully the girl, even spit on her. On the day she killed herself, Amber reportedly learned she may have to repeat the seventh grade. Her family says the bullying had a lot to do with her grades.
The father said he reported the bullying issue to school officials twice. The school district said it will look into the matter and said  "all of our schools take bullying very seriously."
Dozens of students at the school walked out of class on Monday to honor the girl.