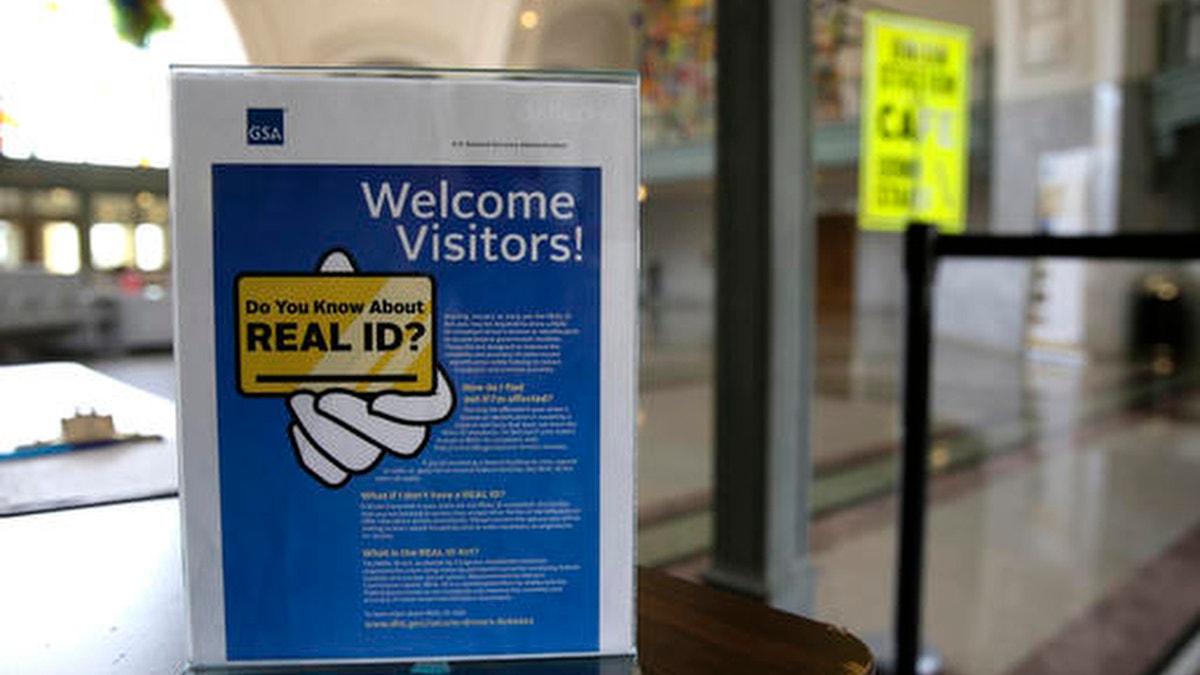 OLYMPIA, Wash. – The governor of Washington has signed a measure that seeks to make the state one of more than two dozen states currently in compliance with federal identification requirements.
The signature Tuesday of Gov. Jay Inslee ends years of legislative struggle in Washington state over the best way to adhere to a 2005 federal law known as the REAL ID Act.
The rule requires state driver's licenses and ID cards to have security enhancements and to be issued to people who can prove they are legally in the United States.
The change in Washington state means residents won't have to worry about what documents to bring to the airport next year for air travel.
The District of Columbia also is in compliance with the federal law. Most of the remaining states and territories have extensions on complying with the law.