Washington 3-year-old boy died of blunt, sharp-force wounds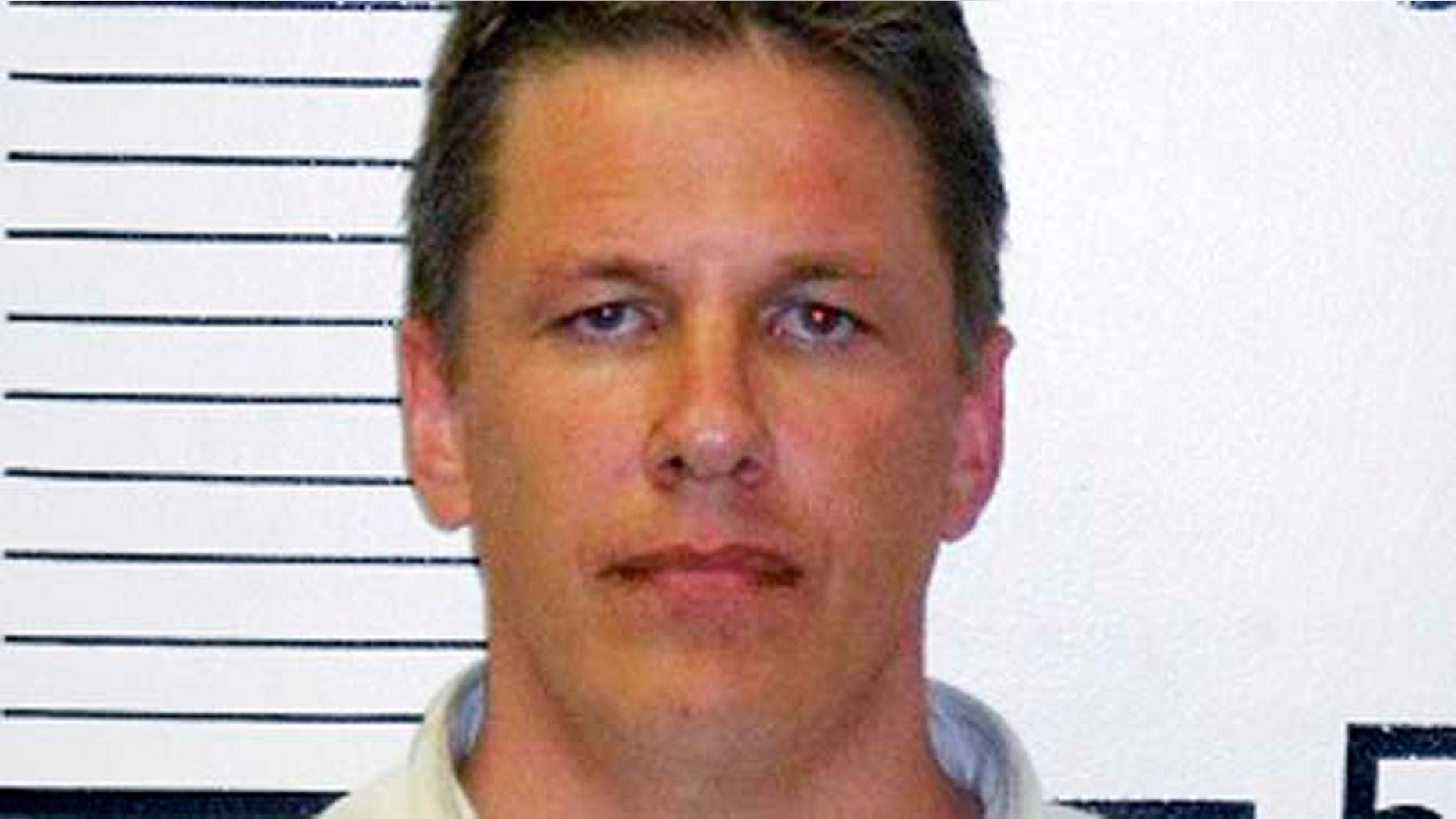 HELENA, Mont. – Preliminary autopsy reports show a Washington state boy whose body was found in southwestern Montana likely died of blunt- and sharp-force injuries, authorities said Wednesday.
Montana Department of Justice officials identified the 3-year-old boy as Broderick Daniel Cramer, of Lacey, Wash. His father, Jeremy Brent Cramer, has been charged with deliberate homicide and is in jail on $250,000 bond.
No other details were released about how the boy died.
"Additional pathology examination and criminal investigation is required in this matter," said Montana Department of Justice spokesman John Barnes.
Broderick's body was found Tuesday 5 miles southeast of Anaconda, Mont.
Authorities began searching for him after his father was arrested Monday night in a convenience store bathroom washing blood from his clothes.
They found the 38-year-old Cramer's vehicle on rural road 5 miles southeast of Anaconda, and discovered the boy's body the next morning.
Cramer's wife told police her husband had left their home with their son Monday. Lacey Police Cmdr. Jim Mack said an Amber Alert wasn't issued because the mother never indicated that the child was in danger.
But police requested help from law enforcement in eastern Washington, Idaho and Montana in a search for the boy after the 31-year-old woman reported her husband's fuel card was used in Moses Lake, Wash.
Police say the couple had been arguing about finances.
"He had asked her earlier within the last couple of weeks if they could do a road trip to the East Coast, and she said, `No, we don't have the money,"' Mack said.
Cramer had been living in Lacey for about a year and had a Montana's driver's license, Mack said.
Police were still investigating the crime scene and interviewing witnesses on Wednesday.
The state Division of Criminal Investigation and the Anaconda-Deer Lodge County Department of Law Enforcement are leading the investigation.