Wanted prisoner captured after failed bank robbery, police announce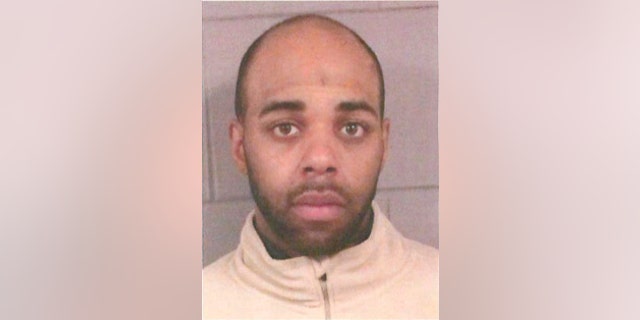 After several days on the run, a prisoner who escaped a Rhode Island detention center has been captured in Somerville, Massachusetts.
A search in the area began when a suspect that attempted to rob a Cambridge bank Thursday morning matched the description of James Morales, said state police.
MOM SENTENCED TO 30 YEARS IN 5-YEAR-OLD SON'S DEATH
Police said that the attempted robbery unfolded at 9:26 a.m. at a Bank of America. He passed a note, but did not get any money, said police.
The Boston Regional Intelligence Center sent out a "Be on the Lookout" with photos from the bank robbery and said that the suspect resembled Morales. That led to a massive search all over Cambridge and Somerville.
Just before 4 p.m. Thursday, officials said the Morales had been captured in Somerville near McGrath Highway, in the neighborhood of Union Square.
On Saturday night, Morales, who was being held for allegedly stealing weapons from the Worcester Armory, escaped from the Wyatt Detention Facility after climbing up a razor wire fence and jumping across the roof tops of several buildings.
He then allegedly stole a car in Attleboro Saturday evening at a Burger King and officers believe Morales may have ditched the car in Framingham, where he may have been trying to contact an ex-girlfriend.