Wanted 'Mystery Machine' driver turns herself in to get her van back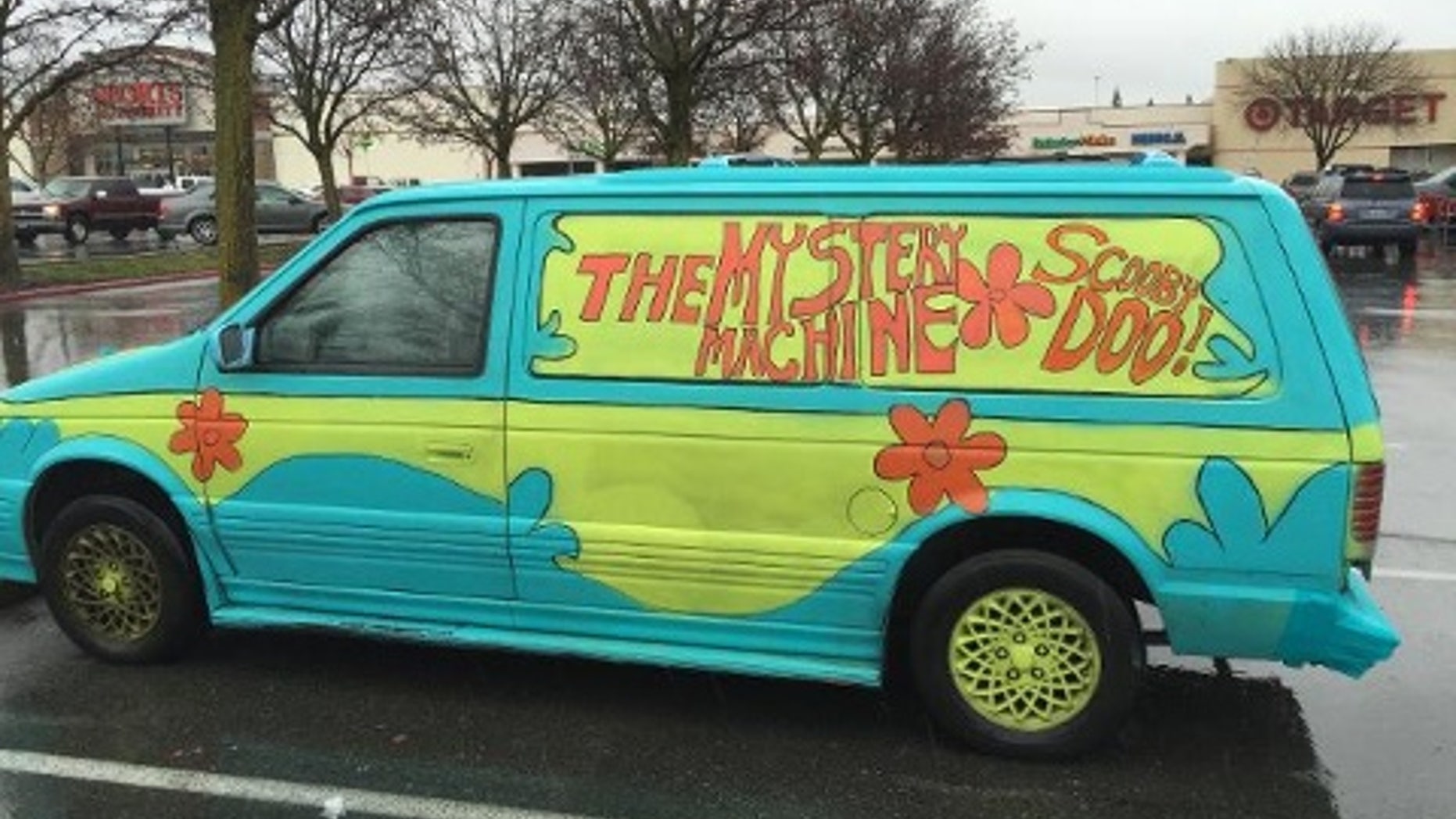 Mystery solved.
The woman in California who led police on a high-speed chase in her van styled like the "Mystery Machine" from the Scooby-Doo cartoons turned herself in, cops announced Thursday.
The reason: to get her van back.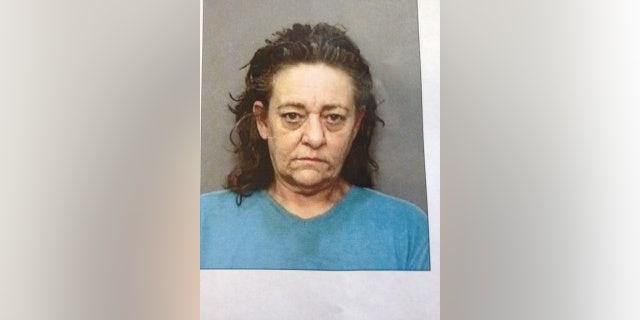 Sharon Kay Turman, 51, confirmed she was behind the wheel of the colorful van during the March 6 chase, Redding Police Sgt. Chris Smyrnos announced. Officers say she was suspected of violating her probation.
Police also revealed why she painted flowers and "The Mystery Machine" on her 1994 Chrysler. Turman said she wasn't familiar with Scooby-Doo, but her friends told her the paint job would be a good idea.
"She felt that by calling her van the Mystery Machine she would be able to elude capture by law enforcement if she was ever pulled over," Smyrnos added. In fact, police said she stayed out of their sights after she ditched her van south of Cottonwood, Calif.
Police booked Turman into the Shasta County Jail on charges including recklessly evading a law enforcement officer and driving on a suspended license, KRCR reports.