Wanted fugitive who was deported to Mexico in 2004 is arrested in NJ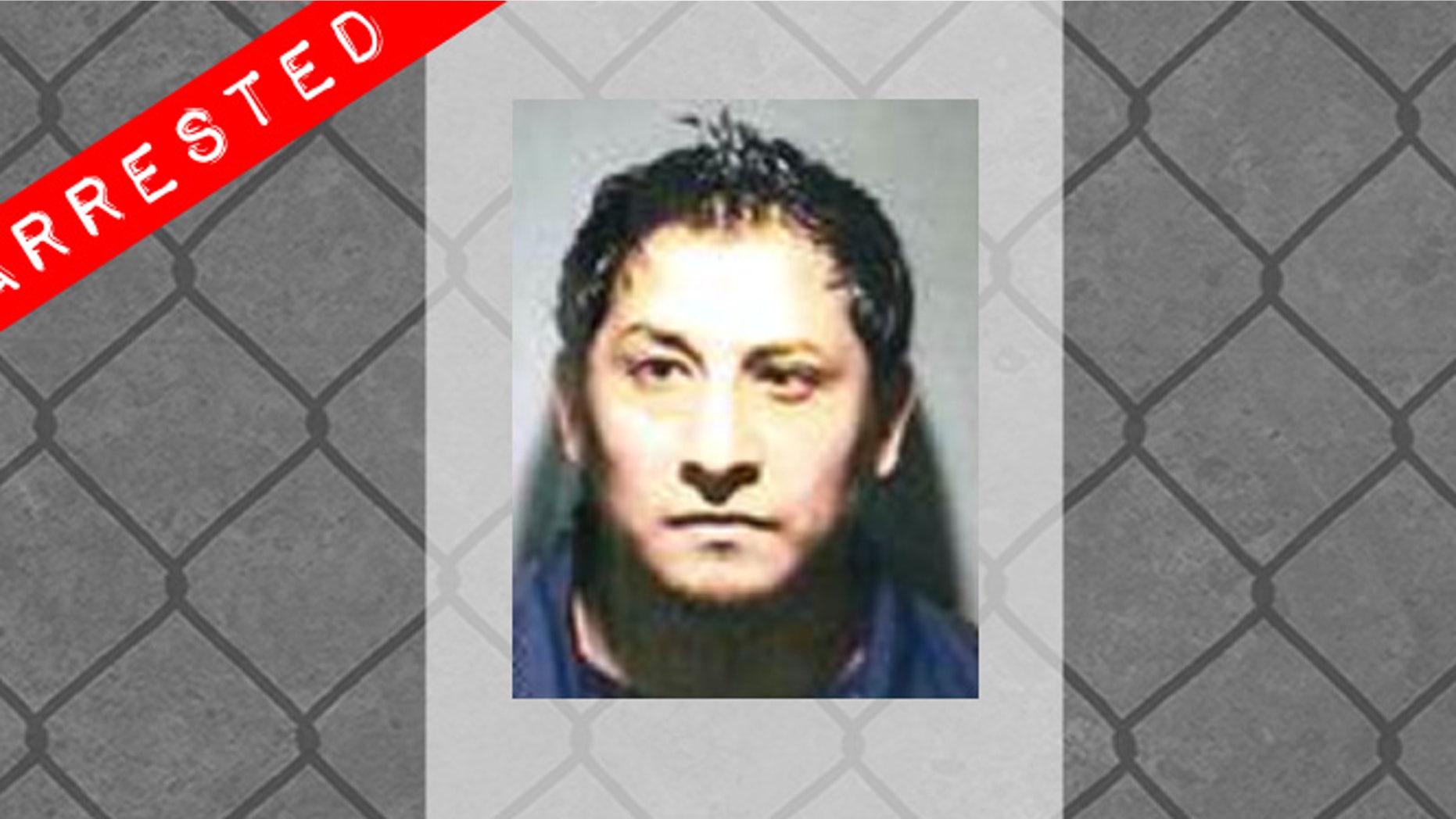 A wanted felon who had been deported to Mexico in 2004 but managed to make his way back into the U.S. was finally arrested Tuesday in New Jersey.
COLOMBIAN WANTED IN DEATH OF JOURNALIST IS DEPORTED
Javier Atlixqueno-Vaquero, 37, was captured as he was leaving his home in Newark. He served time for charges including sexual assault with a minor before he was deported.
He had been living in the U.S. illegally for an unknown period of time, officials say.
GUARD FOUND DEAD IN DELAWARE PRISON STANDOFF WAS 16-YEAR DEPARTMENT VETERAN
The man was included recently in the list of most wanted fugitives by the U.S. Immigration and Customs Enforcement's (ICE).
"A convicted felon and one of our most wanted fugitives, Mr. Atlixqueno-Vaquero is a threat no more and is in custody awaiting removal from the United States," said John Tsoukaris, field office director for ICE's Enforcement and Removal Operations.
"I commend the hard work and dedication of our officers," he said in a statement.
Since Oct. 1, 2009, immigration authorities have expelled more than 1,700 foreign men and women being sought in their native countries for serious crimes, including kidnapping, rape and murder.
In addition to the sex assault charge, Atlixqueno-Vaquero was convicted for felony sale of drugs and felony failure to appear in court.