Walt Disney World bus driver accused of trying to lure 15-year-old girl to theme park for sex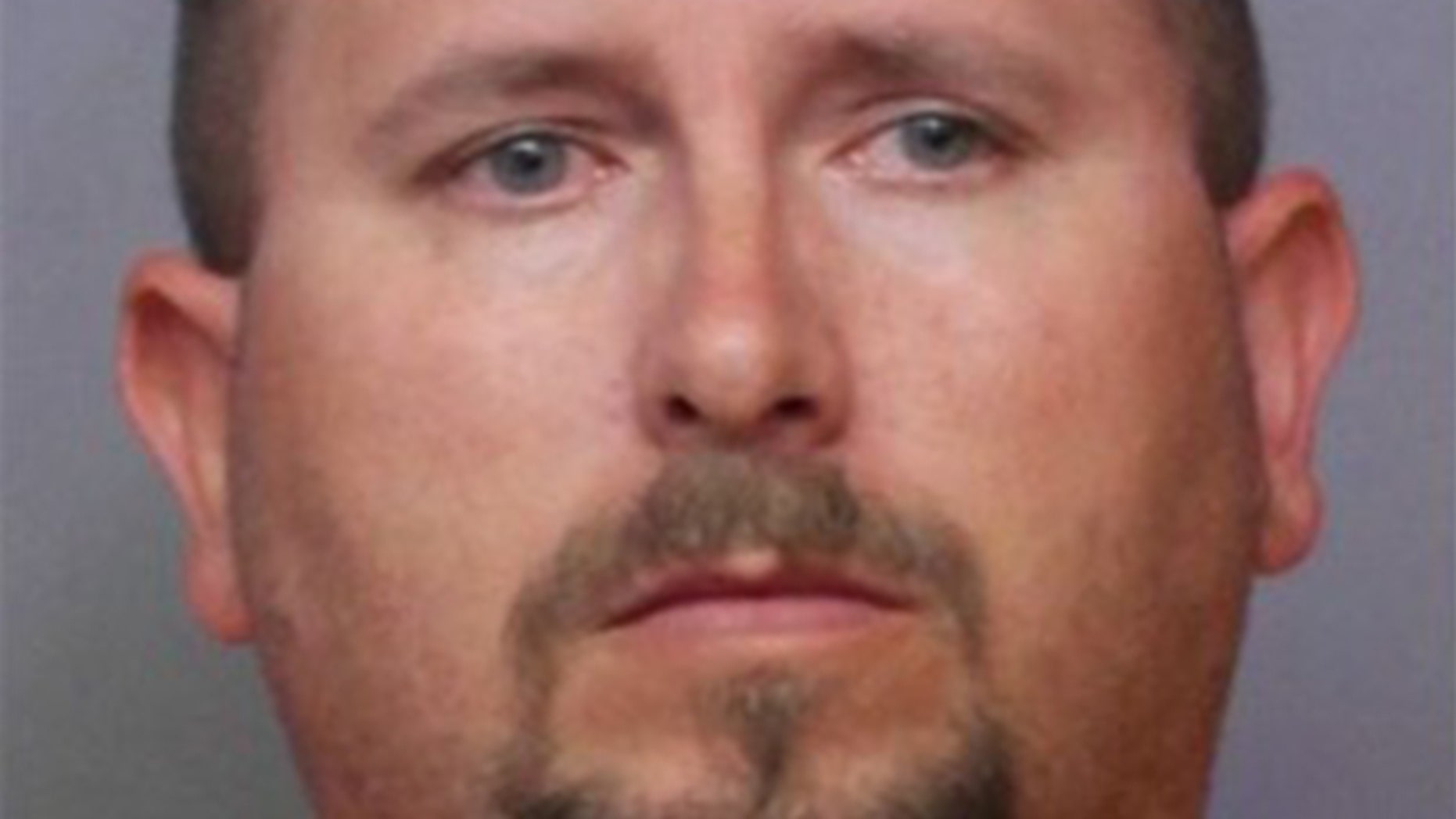 A Walt Disney World bus driver was arrested and placed on unpaid leave after he was caught trying to lure a person he thought was a 15-year-old girl to the theme park for sex, cops say.
The Polk County Sheriff's Office announced Monday that Kevin Van Orman, 35, was arrested -- with two condoms in his pocket -- on March 25 when he showed up at a home where police were waiting.
"I did something completely [expletive] stupid that I never should have done in the first place," Van Orman told deputies, according to an arrest affidavit viewed by the Orlando Sentinel. "I came to meet a 15-year-old girl. One thing I never should have [expletive] done. I lost my wife, my house, my kids, my truck."
Police told WKMG that Van Orman had been chatting with two undercover detectives, pretending to be 14 and 15-year-old girls, on the Whisper app. In one conversation, he offered to drive to the girl's home and perform sexual acts on her, while in another he suggested they meet at the family-friendly theme park, the affidavit said.
"I'm only 15 tho just so you know..." the detective allegedly said.
"That's okay are you guys going to Disney while you're here?" Van Orman allegedly replied, according to WESH.
"Yeah a couple of days," the detective allegedly stated. "What we gonna do?"
"We can cuddle watch tv and whatever you would like to I can even massage you," Van Orman allegedly responded.
Van Orman, following his arrest, told police he has a 5-year-old daughter, a 2-year-old son and a wife who is four months pregnant.
He was charged with attempted lewd battery, traveling to meet a minor and using a computer to solicit a child, WKMG reported.
A theme park spokesman said Van Orman has been placed on unpaid leave pending the outcome of his case.
He has since been released from jail on $7,000 bail, the Orlando Sentinel reported.