Walker is Out: Who's Next?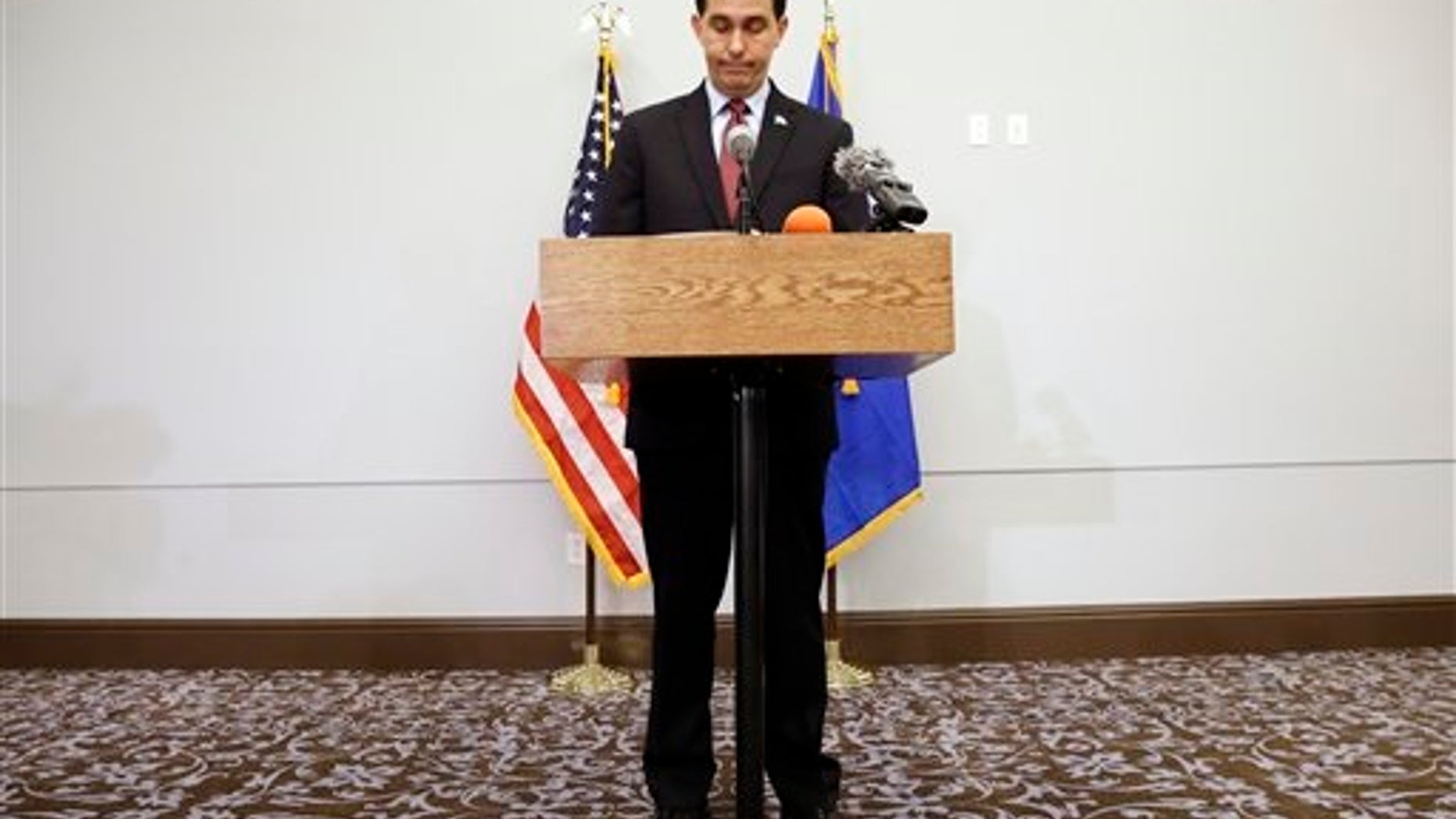 There was a big shakeup in the GOP race for  the White House. Scott Walker dropped out of the race. The one-time front-runner had seen a precipitous drop in the polls, and had been criticized for lackluster campaign performances. The big question now is 'who is next?'
We've got live events today from Jeb Bush in Iowa, and Ben Carson in Ohio.
Hillary Clinton could soon see some competition from Joe Biden. There are growing indications he will get into the race. While Hillary would remain the front-runner, Biden would offer stiff competition according to recent polls.
Clinton is unveiling a new drug plan in part to combat a spike in drug prices.
It's the Pope's last day in Cuba. He holds a mass at Cuba's most important religious spot.
28 EU nations are meeting in Brussels today to discuss the disastrous immigration crisis in Europe. There are big splits.
Volkswagen insists it will cooperate with a German investigation into its U.S. emissions scandal. Volkswagen programmed its cars to fool emissions test in California.. resulting in much more pollution than promised. In fact, we've learned the company now says 11 million cars worldwide have the same software installed. The company is setting aside more than 7 billion dollars to fix the cars, and for a pr campaign.