Wal-Mart apologizes to school choir after store refuses to let them sing 'God Bless America' on 9/11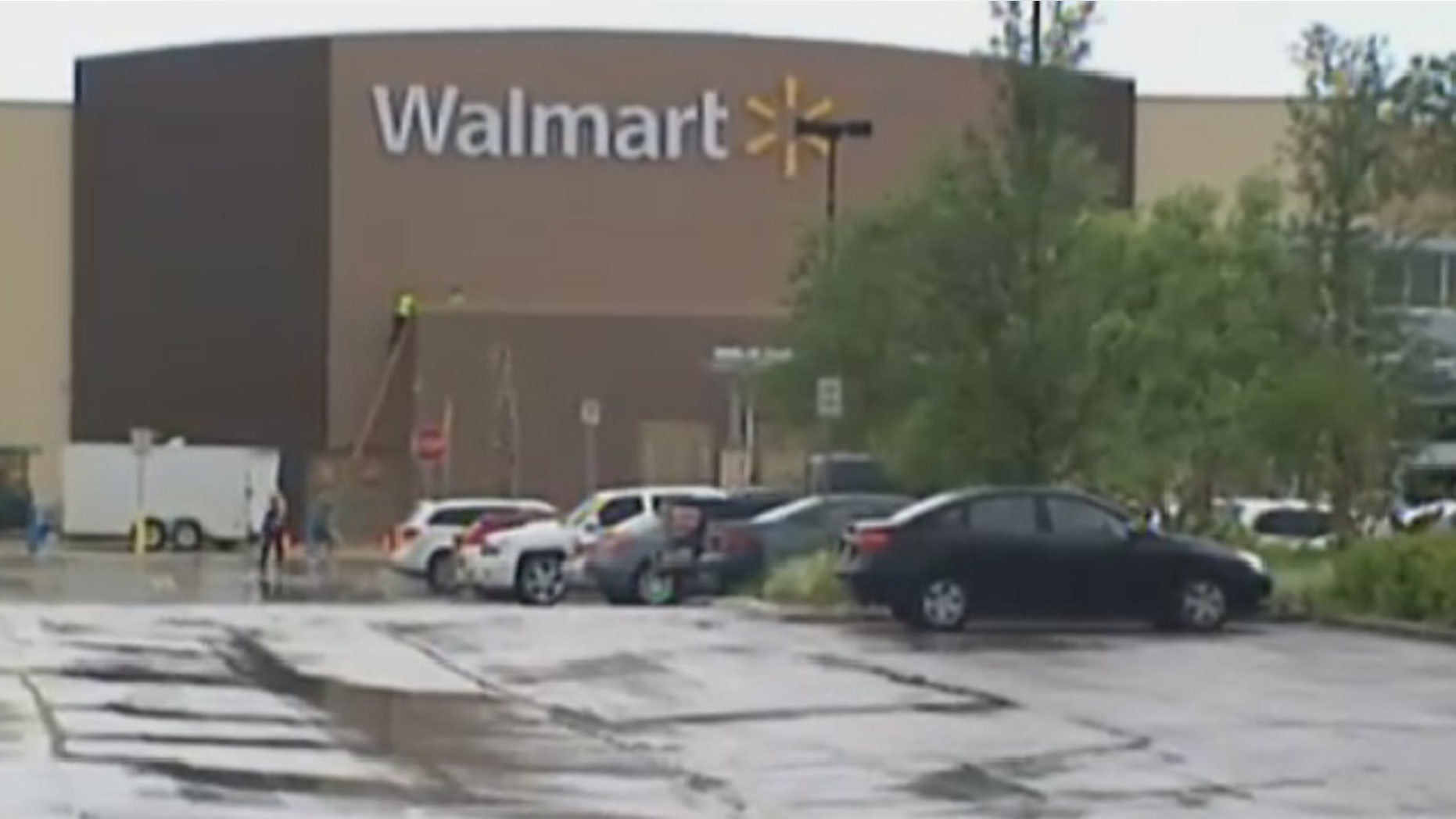 Wal-Mart has apologized to a school choir after management at a Florida store refused to allow them to perform "God Bless America" inside the store on Sept. 11.
WSVN reports choir director Ana Conner's group of 75 students at Coconut Palm Elementary in Pembroke Pines was scheduled to sing inside their local WalMart on the anniversary of the 9/11 terrorism attacks as a tribute to the victims.
However, Conner says when she and her students arrived, the manager refused to allow the children to sing.
"On a scale from one to 10, a 10 as far as disappointment goes," Conner told WSVN.
Principal Terri Thelmas told the Sun Sentinel that in an "effort to right a wrong," the students went outside and performed in the parking lot. The students and parents were already heading to their cars when the police arrived, saying they were responding to reports of a "flash mob."
Thelmas tells the Sun Sentinel she is the one who arranged the performance with a store manager named "Frank." The manager on duty that night reportedly called the choir a "liability" and added that "Frank" had been fired.
A spokeswoman for Wal-Mart later apologized to the school on behalf of the company, saying the concert would be rescheduled.
"We regret this happened and apologize to the students, parents and the school for this experience," Kayla Whaling, based in Bentonville, Ark., told the Sun Sentinel. "Unfortunately, this was a situation of miscommunication, and it should have been handled differently."
"We're also inviting the kids back to the store to help honor the victims and fallen heroes."
Thelmas told the newspaper that the performance was arranged as part of a school-related "I Will" campaign that encourages public service on 9/11.