Volunteer Search Finds No Trace of Missing Missouri Mother of Triplets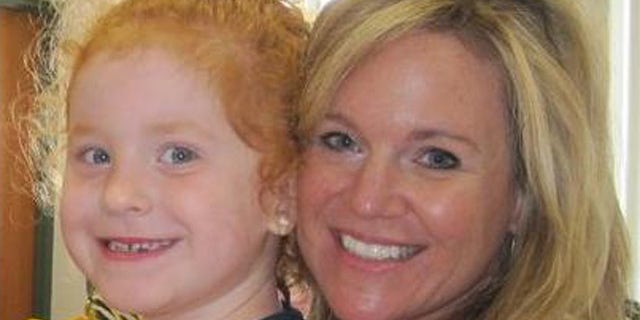 NEWYou can now listen to Fox News articles!
JACKSON, Mo. -- Concerns for the welfare of a missing Missouri mother were growing Sunday after a large volunteer search found no trace of her.
More than 200 volunteers assembled Saturday in Jackson, Mo., to search for clues in the disappearance of Jacque Sue Waller, but no discoveries were reported.
Waller, a 39-year-old mother of young triplets, was reported missing June 1 shortly after visiting with her estranged husband, James "Clay" Waller, at his Jackson home.
Her car was found abandoned along a state highway in what police suspect could be a scene staged to look like an abduction.
Jacque Waller's parents said Friday that they were standing by claims that her husband was involved in her disappearance.
In an interview on ABC's "Good Morning America," Ruby Rawson said that she confronted her son-in-law and asked him what he did to her daughter.
"He said, 'I didn't do anything,'" Rawson said, to which she replied, "Yeah, you did, and you know you did because of all the threats you've been saying to her over the last year."
Stan Rawson, the missing woman's father, also wrote a message to James Waller on a 'Find Jacque S Waller' Facebook page, the Daily Mail reported.
"You will regret hurting my girl and the Tripps -- I promise you will!" the message said.
A statement released by James Waller's attorney said, "Mr. Waller misses his wife and hopes she is found OK."
Police Chief James Humphreys described James Waller as a person of interest in the case and said that authorities uncovered potential evidence from his home but declined to elaborate on what was found.
"He was the last person to see her and be with her," Humphreys said. "We suspect foul play -- no question."
James Waller told investigators that he and his wife had an argument at his home before she "walked away mad," according to Humphreys.
Police found Jacque Waller's car abandoned along Interstate 55 in Missouri the morning after she was reported missing. Waller's purse, keys and cell phone were not found inside the vehicle, and Humphreys said that there has been no activity on her credit cards and phone since her disappearance.