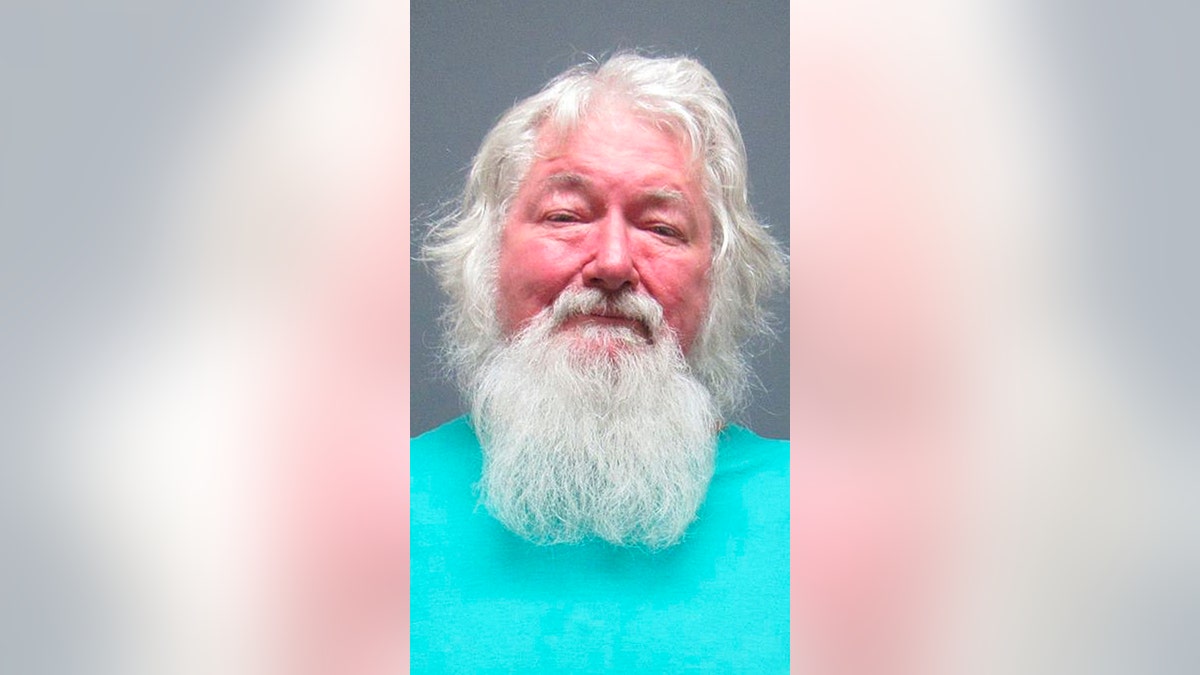 Be good for goodness sake.
A white-bearded volunteer Santa is facing drug charges after an overnight New Jersey traffic stop.
Charles Smith, 66, of Pompton Lakes, who bears a resemblance to Saint Nick in his booking photo, wasn't wearing a Santa Claus outfit when he was pulled over in South Hackensack at 2 a.m. Monday, but had one with him at the time, police said.
"This is the guy who has our kids sitting on his lap," South Hackensack Police Capt. Robert Kaiser said, according to the Hackensack Daily Voice.
The arresting officer spotted a crack pipe in plain view in Smith's vehicle, police said.
A subsequent search turned up empty bags of crack and heroin and a hypodermic needle, according to the police.
Smith was charged with possession of drug paraphenalia and released, the Bergen Record reported.
Smith is a NJ Transit retiree who volunteers at Toys for Tots, the Bergen Record reported.
A Facebook page that Kaiser said belongs to Smith contains various pictures of Smith in a Santa Claus costume, the paper reported.
One picture has Smith in the Santa Claus outfit posing with Marines in May 2016, according to the paper.
A representative for Toys for Tots could not be reached for comment, the paper reported.
The Associated Press reported trying to contact Smith but was unsuccessful.
It was not known if an attorney was representing Smith.