Virginia thief caught with aid of a lost shoe, police say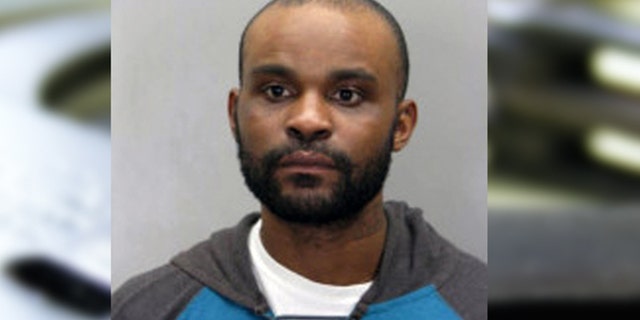 It didn't take long for the other shoe to drop.
Fairfax County police arrested a man after tracking him down with a shoe they said he left at the scene of an alleged break-in.
Officers told Fox 5 that Samuel Bucey, 33, was caught breaking into a truck Tuesday night in the parking lot of a TownePlace Suites hotel in Springfield.
As he fled the scene, police said, one of his shoes fell off. An officer later spotted Bucey riding a bicycle -- and wearing only one shoe.
The officer reportedly matched the shoe left behind at the hotel to the one Bucey was wearing, and he was arrested and charged with destruction of property, grand larceny and possession of a firearm by a nonviolent felon, Fox 5 reported.