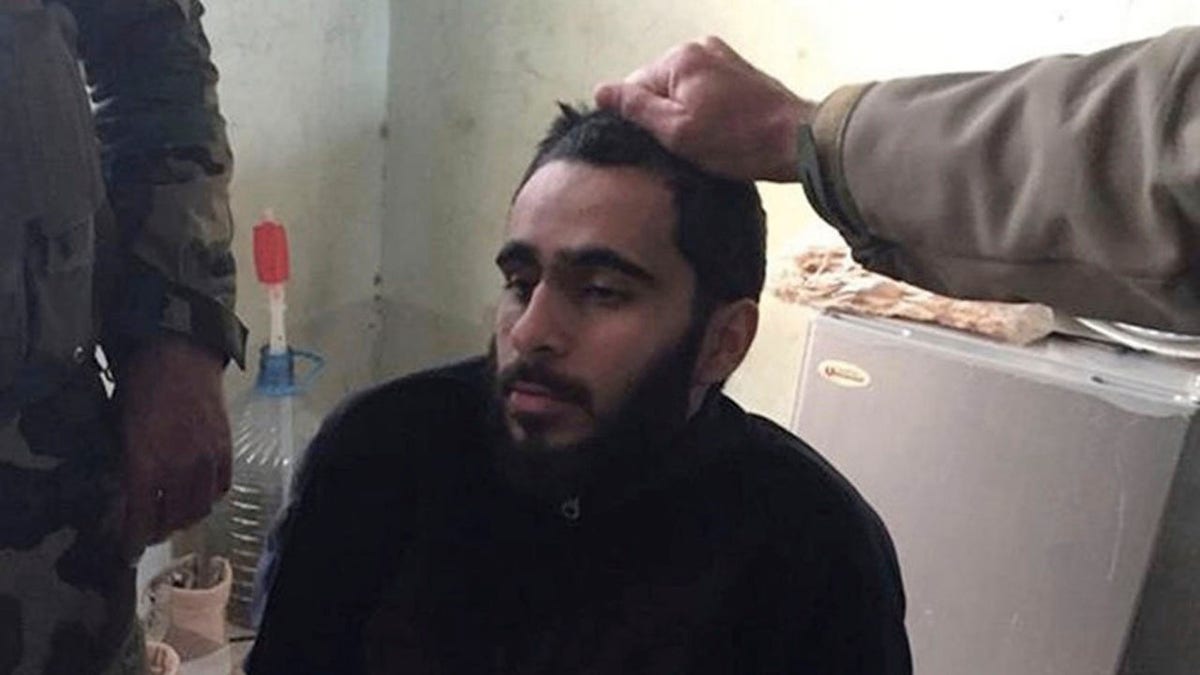 A Virginia man who traveled to Syria to join the ISIS terror group was sentenced Friday to 20 years in prison.
Mohamad Jamal Khweis, 28, was convicted by a federal jury in June of providing material support to a terrorist organization. He had been captured by Kurdish Peshmerga fighters near Tal Afar, Iraq in March of last year.
"The evidence at trial demonstrated that Mohamad Khweis is an unpredictable and dangerous person who was radicalized towards violent jihad," said Dana Boente, the acting assistant attorney general for national security and U.S. Attorney for the Eastern District of Virginia.
Investigators say Khweis left the U.S. and traveled to Syria via Turkey in December 2015. Along the way, according to prosecutors, Khweis used encrypted mobile devices and applications in an effort to conceal his activities.
After Khweis joined ISIS, he stayed in a safe house with other recruits in Raqqa, the capital of the group's so-called "caliphate." While there, he filled out an intake form in which he disclosed his "name, age, skills, specialty before jihad, and status as a fighter." Prosecutors added that Khweis "agreed to be a suicide bomber," but did not go into details.
"Khweis purposefully traveled overseas with the intent to join ISIS in support of the terrorist group's efforts to conduct operations and execute attacks to further their radical ideology," said Andrew Vale, assistant director in charge of the FBI's Washington field office. "Khweis recognized that ISIS uses violence in its expansion of its caliphate and he committed to serving as a suicide bomber."
The Justice Department said Khweis' intake form was recovered earlier this year by the U.S. military, along with a roster of 20 ISIS fighters that included Khweis' name.
After his capture, Khweis expressed regret for joining ISIS, telling a Kurdish television station that he "made a bad decision" and "was not thinking straight."
"Daesh [the Arabic acronym for ISIS] does not represent a religion," he said at the time. "I don't see them as good Muslims."
However, the Justice Department said Khweis admitted to lying to U.S. and Kurdish officials about the extent of his involvement with ISIS. Khweis also said he had not told U.S. officials about another American who had trained with ISIS to conduct an attack in the U.S. The identity of the person was not immediately clear.