Virginia man, sister get 108 years for sexually abusing young girls
A Virginia man and his half-sister received a combined 108 years in prison after being convicted Tuesday of sexually abusing two young girls.
Robert Eugene Clark, 39, was sentenced to 65 years in prison on nine counts that included rape, aggravated sexual battery and taking indecent liberties, according to Fox 8.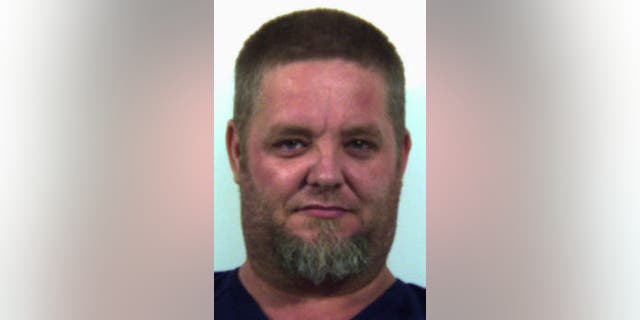 NEWYou can now listen to Fox News articles!
Clark's half-sister, Samantha Simmons, 30, was sentenced to 43 years on 11 counts that included aggravated sexual battery, sodomy and endangerment of a child.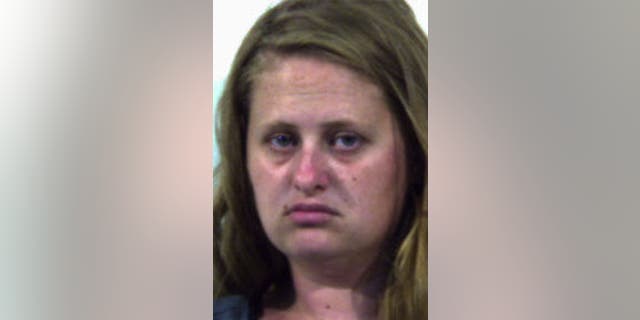 The two sisters, ages 8 and 3, were removed from the home in Arnold Valley in Rockbridge County by social workers after being pushed by the county's sheriff's office to take action. In 2015, the sheriff's office received a call from a neighbor about the home and the well-being of the girls, according to People.
VIRGINIA MAN WHO TRAVELED TO JOIN ISIS GUILTY ON TERROR CHARGES
"She was a feral child; that's the only way I could describe her," Peggy Sigler, a Rockbridge Area Department of Social Services caseworker, said to describe the younger girl.
The girls reportedly lived in "filthy, bug-infested conditions and the whims of incest in a family that spanned three generations of sexual abuse."
"They were taught to perform sexual acts more so than they were taught to brush their teeth," Chief Deputy Commonwealth's Attorney Jared Moon said.
VIRGINIA IMAM PLACED ON LEAVE AFTER ENDORSING FEMALE GENITAL MUTILATION
The two girls are in foster care and are reportedly making progress, but have displayed signals of the abuse they underwent.
The defense argued in court that Simmons' male family members had sexually abused her a while back, so the "deviancy to her became the normal."
"I've been here 39 years and this has been the most disturbing and disgusting thing I've ever heard in the courtroom," Bruce Patterson, Rockbridge County Circuit Court Clerk, told People.