Virginia man busted for allegedly projecting porn on garage door: report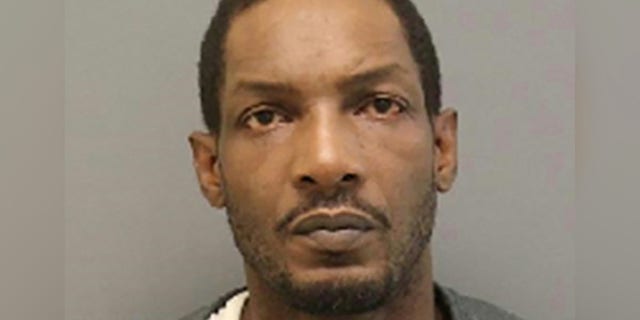 It's drive-in porn.
Antonio Smallwood, 41, of Virginia was busted last week for allegedly projecting a porn flick on the front of his garage door for his neighbors to see, The Smoking Gun reported.
Police were called to the Newport News home after a neighbor reported to authorities that "pornographic material [was] being displayed," according to the news outlet.
When an officer arrived, he "observed a movie involving sexual activity being projected on the garage door of the residence," The Smoking Gun reported, citing a police report.
HUNDREDS OF SOUTHERN BAPTIST LEADERS, VOLUNTEERS ACCUSED OF SEXUAL MISCONDUCT IN BOMBSHELL INVESTIGATION
The cop attempted to serve Smallwood with a summons for screening the X-rated movie, but when the porn buff refused to sign the summons, he was arrested.
Smallwood was charged with obscene sexual display and obstruction of justice, according to the report. He was booked into the local jail.
The man is being held without bond. A court appearance is scheduled for March 8.
To read more from The New York Post, click here.