Virginia Governor Considers Change in Law After Lacrosse Player's Murder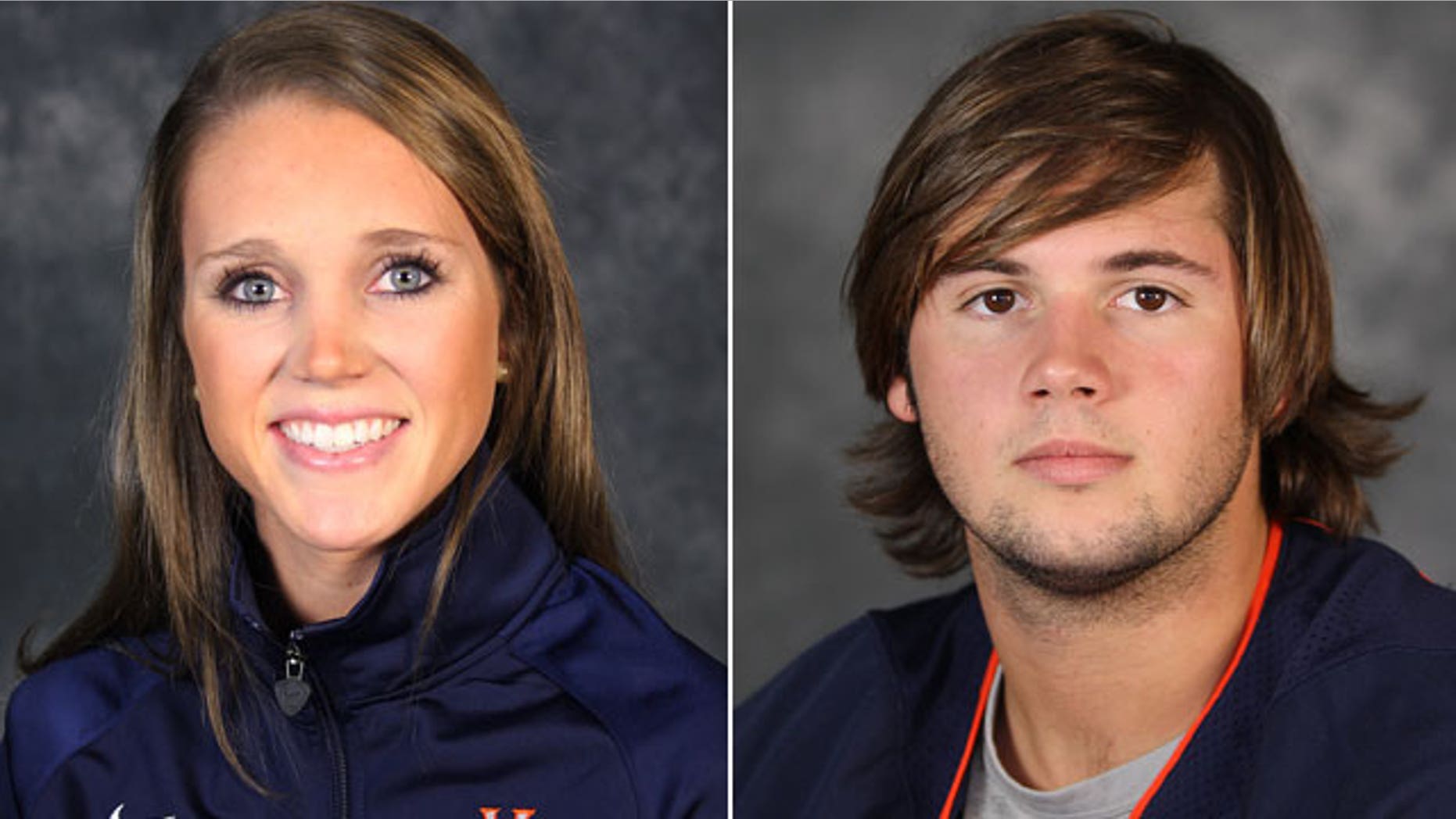 The governor of Virginia is considering changing state law to require that colleges be notified when a student is arrested off campus, following the shocking murder of a University of Virginia lacrosse player early this month.
Yeardley Love, a 22-year-old senior, was found beaten to death on May 2 in her off-campus apartment. Her former boyfriend, George Huguely, a player on the university's men's lacrosse team, has been charged with first-degree murder in her death.
Huguely, also 22, was arrested in 2008 for public intoxication after he allegedly threatened to kill a female police officer, but the university never knew about the arrest because it occurred in a city nearly 70 miles away. There is currently no law that requires colleges to be informed when a student has an off-campus run-in with the law.
On Thursday, Gov. Bob McDonnell told Fox News that he is looking closely at the law to determine if more should be done "administratively and legally" when students are arrested off campus.
"There's just no procedure for a police officer or a court to make an inquiry as to whether or not that person is a student or what their status is," McDonnell said. "There's no mechanism to send a conviction from one part of the state up to the University of Virginia."
The 6-foot-2 Huguely was arrested in Lexington, Va., after being shocked with a stun gun for allegedly threatening to kill Police Officer R.L. Moss, who said she felt it necessary to "Tase" the physically much larger Huguely. He was "yelling obscenities and making threats," Moss said.
Huguely was convicted in the drunken altercation, but the police report did not mention that he was a student 70 miles away in Charlottesville.
Under the federal law known as the Clery Act, which passed in 1989, American colleges and universities are required to disclose information about crime on and around their campuses in an annual report. The law has since undergone a series of amendments, including a 2008 provision strongly encouraging schools to forge agreements with local law enforcement agencies to investigate student arrests and crimes.
While the Clery Act has been pivotal in enforcing reports of on-campus crimes, arrests of students in other towns and cities often go unnoticed. And the law "does not impose an affirmative responsibility of investigation on the college or university," said Linda Malone, a professor of criminal law at William and Mary Law School.
The law is particularly "problematic," she said, if the student's arrest doesn't occur in the vicinity of the college or university -- as was the case with Huguely. Under the Clery Act, authorities in Lexington were not obligated to notify UVA officials that Huguely was shocked with a stun gun after a physical altercation with an officer.
FoxNews.com's Cristina Corbin contributed to this report