Virginia eyes new sentences for inmates whose juries were kept in the dark about end of parole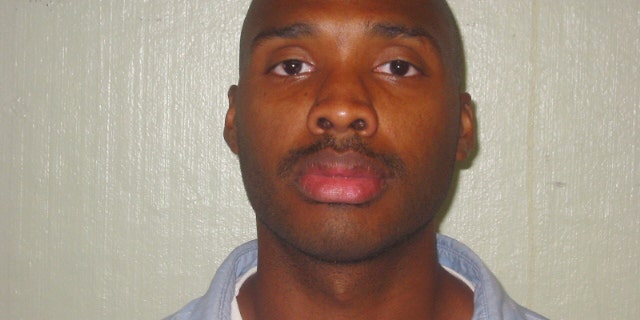 RICHMOND, Va. – Virginia abolished parole in 1995, but judges weren't required to tell jurors about that change until 2000.
Now, Gov. Terry McAuliffe's administration and advocates hope to give a second chance to inmates they say may have been unfairly punished.
Advocates and attorneys say that uninformed jurors gave some offenders inflated sentences between 1995 and 2000, thinking they'd serve just part of their term before being paroled.
Advocates now want lawmakers to consider allowing those inmates to be resentenced.
Brian Moran, secretary of Public Safety and Homeland Security, says the administration is committed to addressing the issue, but he questions how the state would resentence all those inmates.
He says the administration is crafting legislation that would instead make them eligible for parole.