Virginia boy, 10, arrested after allegedly bringing toy gun to school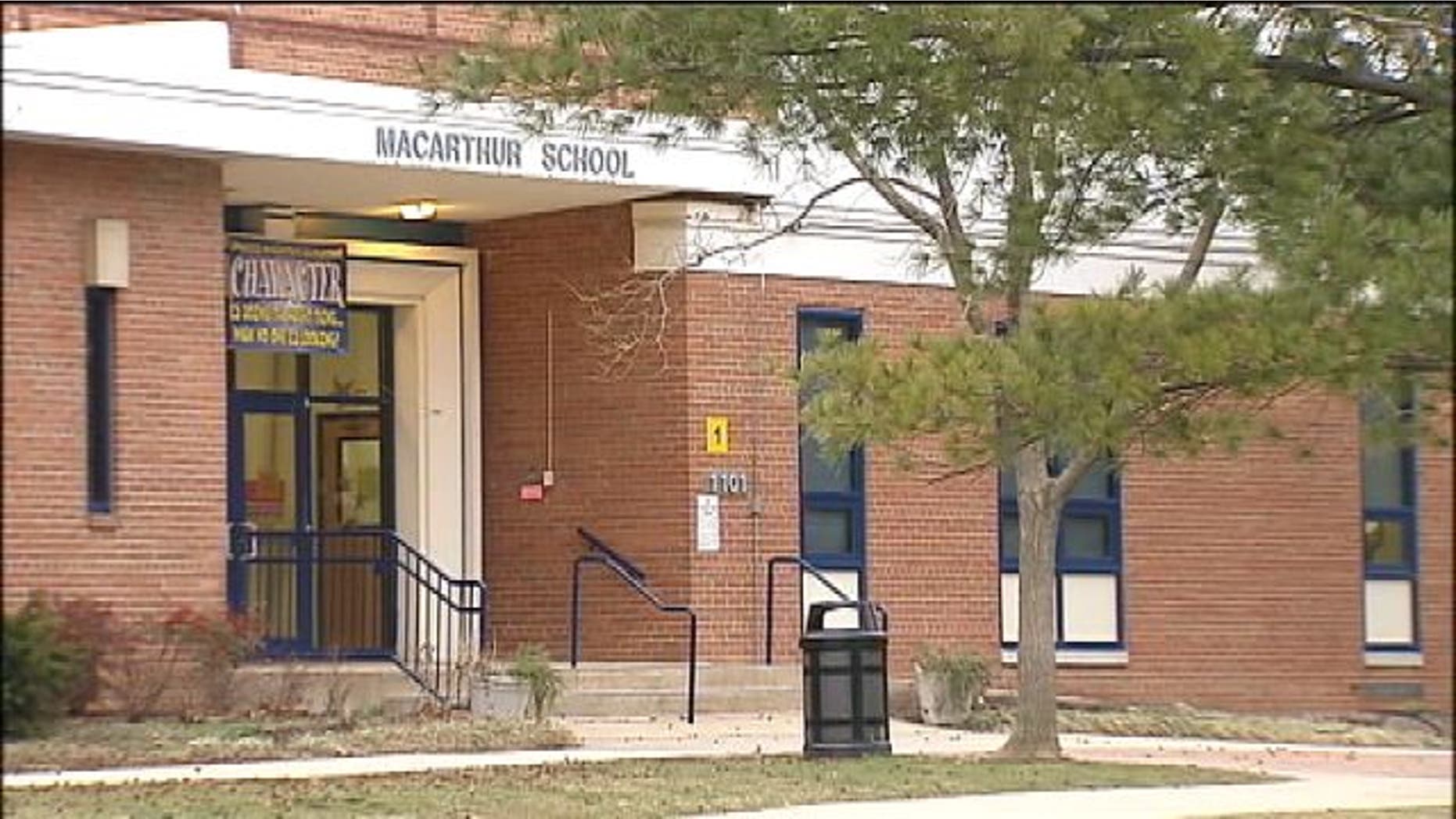 A 10-year-old elementary school student in Northern Virginia is facing criminal charges after police say he brought a toy gun to school.
MyFoxDC.com reports that the boy, a fifth-grader at Douglas MacArthur Elementary School in Alexandria, Va., was arrested and charged with brandishing a weapon Tuesday after he allegedly showed off the weapon on a school bus.
Police say the boy showed the replica silver handgun on his way home from school on Monday and neglected to mention to others that the gun was a fake, according to the report. The gun reportedly has a black handle and orange tip.
When the boy arrived at school on Tuesday, police found the toy gun in his backpack, MyFoxDC.com reports. After his arrest, he was reportedly transported to a juvenile detention center and later released.
Alexandria City Public Schools Superintendent Dr. Morton Sherman told MyFoxDC.com the student has been suspended and officials are considering expulsion as a punishment.