Violent sex offender charged in 1981 killing of 6-year-old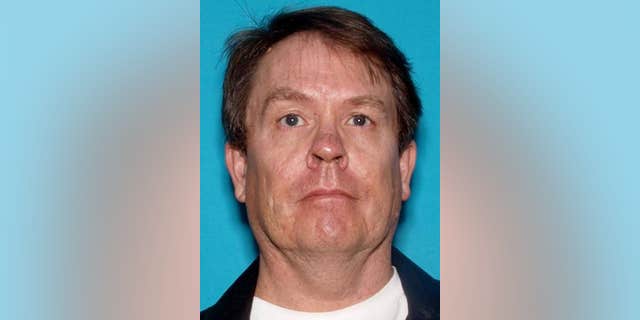 Police in California believe they have solved a 34-year-old cold case after arresting an Idaho man last week in connection with the murder of a 6-year-old boy, MyFoxLA reported.
Kenneth Rasmuson, 53, a registered sex offender, was taken into custody after DNA evidence linked him to the disappearance of Jeffrey Vargo from Anaheim, Calif. The child was last seen riding his bike from his home to a fireworks stand on July 2, 1981. Two construction workers found his partially-clad body the next day at a construction site. An autopsy showed that the boy died of asphyxiation due to strangulation.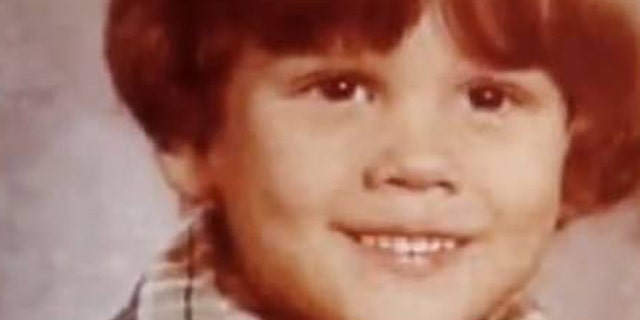 "We have mixed emotions," Vargo's mother, Connie, told the Orange County Register. "After 33 years, someone is finally caught. This person took so much of our lives and now that he's been arrested, hopefully, justice will be served so he can't hurt anyone else."
No arrests were made and the case was closed until Pomona police reopened it in 1997. Pomona Police Lt. Eddie Vazquez said that Rasmuson is currently being held in Bonner County Jail in Sandpoint, Idaho. He will be extradited to Pomona, where he will face murder charges.
Rasmuson has a violent history, and in 1982 was sent to Atascadero State Hospital after being declared a mentally disordered sex offender for sodomizing an 11-year-old Santa Barbara boy. He was released after two years. In 1987, Rasmuson was convicted of kidnapping and molesting a 3-year-old boy in Los Angeles. A judge who sentenced Rasmuson to 17 years in prison described his actions as "cruel, vicious and callous as conduct can become," according to The Los Angeles Times.