'Violent,' once-deported inmate on the loose after reportedly posing as another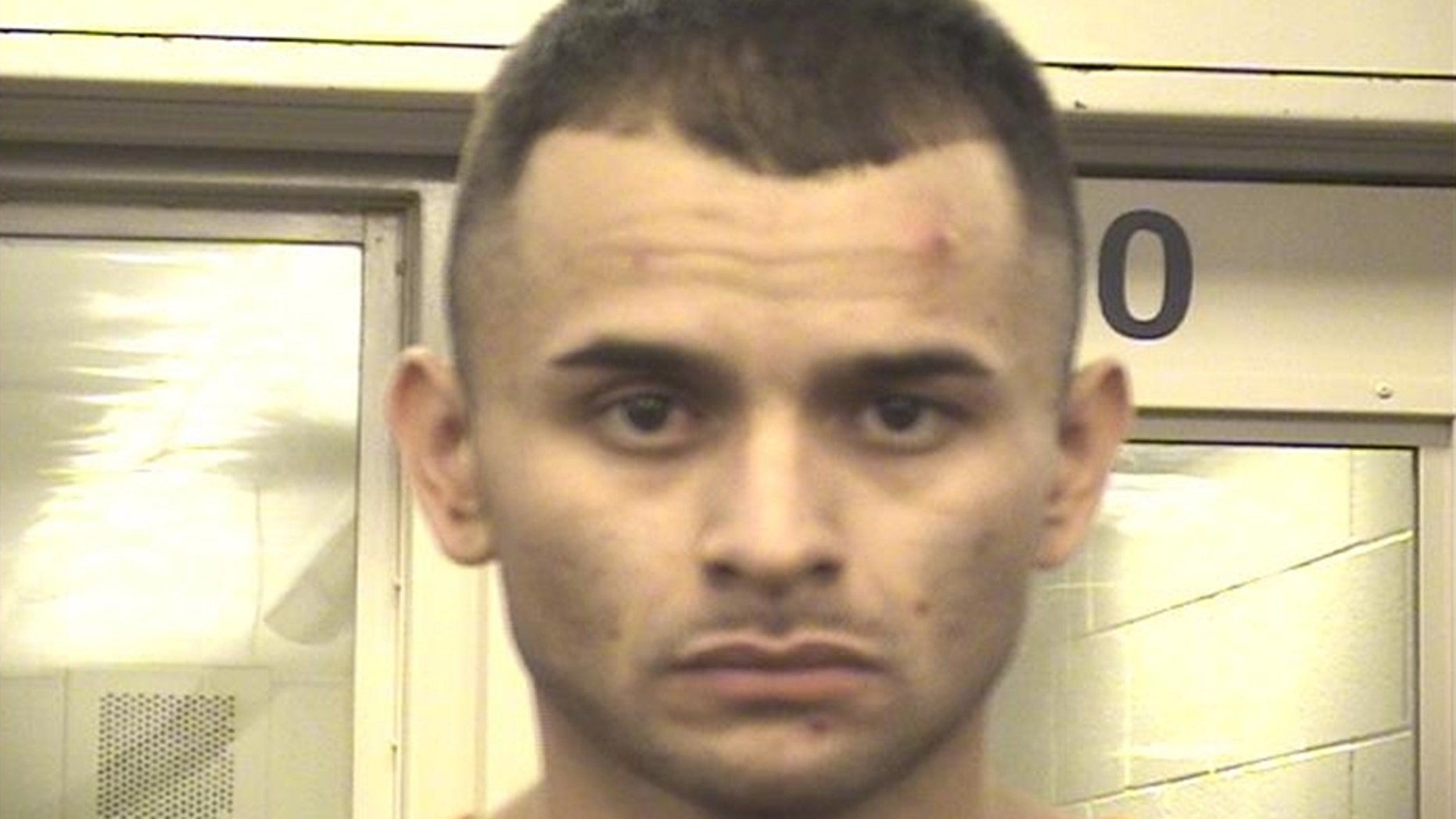 A once-deported "violent" inmate who is facing murder charges is on the loose Monday after he was mistakenly released from the New Mexico jail where he was being held while reportedly posing as another inmate.
Duwin Perez-Cordova, 27, was last seen leaving the Metropolitan Detention Center in Albuquerque on a bus around 2 a.m. Sunday morning following his use of "another inmate's identifiers" to "unlawfully" leave the facility, the Albuquerque Journal reported, citing court documents.
"He is considered violent and should not be approached by the public," the jail said in a statement.
Perez-Cordova, described by the U.S. Marshals Service as a "known violent offender with an extensive criminal history and a deported illegal alien", had been staying at the Metropolitan Detention Center since December after he was arrested for allegedly firing a shotgun at an individual from his vehicle. He was also being held on charges including trafficking controlled substances, racketeering and aggravated battery.
In recent years, Perez-Cordova has pleaded guilty to drug possession and possession of burglary tools, stemming from charges brought in other cases, according to the Albuquerque Journal.
A jail spokeswoman told the newspaper that staff there check photographs, wristbands on the inmates and other documents before letting them free. The facility is reviewing how Perez-Cordova got out, but his cellmate is said to have told a guard that his wristband was missing.
"We need to look at how this happened and how we can change our practices and policies at MDC to make sure it doesn't happen," said Candace Hopkins, the spokeswoman.
The jail says a felony escape from custody warrant has been issued for Perez-Cordova and law enforcement agencies were on the hunt for him Monday.
Officials say Perez-Cordova has numerous tattoos on his elbows and arms, including money signs and one saying "RIP Marcus."
It was not the first time the Albuquerque jail has mistakenly let an inmate free.
In December, a murder suspect was released and then recaptured the same day after a reported paperwork "hiccup".