Violent girl accused of murdering Uber driver has been attacking guards since her arrest, prosecutors say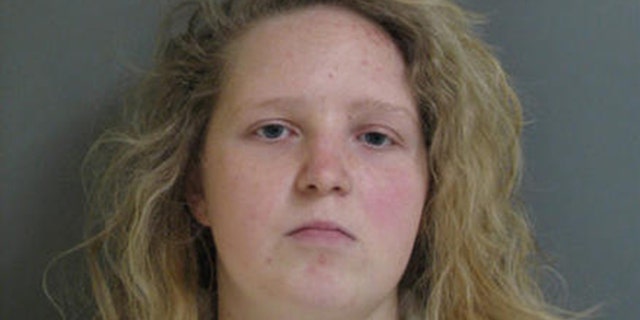 An Illinois teen accused of stabbing an Uber driver to death with a knife and a machete reportedly has been out of control at a juvenile detention facility, recording dozens of behavioral incidents, including pushing, biting and kicking guards.
Eliza Wasni, 16, was charged as an adult with first-degree murder in the killing of 34-year-old Uber driver Grant Nelson, of Wilmette.
Authorities told the Chicago Tribune that Wasni stole a knife and machete from a Walmart in Skokie, outside of Chicago, and hailed the driver before attacking him on May 30. Nelson was able to escape but bled to death later.
A Cook County judge criticized Wasni in court Monday after prosecutors told her that the 16-year-old has racked up 23 disciplinary actions since her last hearing around a month ago, a state attorney spokeswoman told the newspaper.
In the prior hearing, prosecutors said Wasni had been involved in 40 behavioral incidents in juvenile detention, such as biting, pushing and kicking guards.
Judge Lauren Gottainer Edidin told Wasni last month that she could face additional charges related to the alleged outbursts and that working with the guards "may make your situation better."
Her public defender, David McMahon, told the court that she was "doing her best" to comply.