Violence in Charlottesville leads to soul-searching at ACLU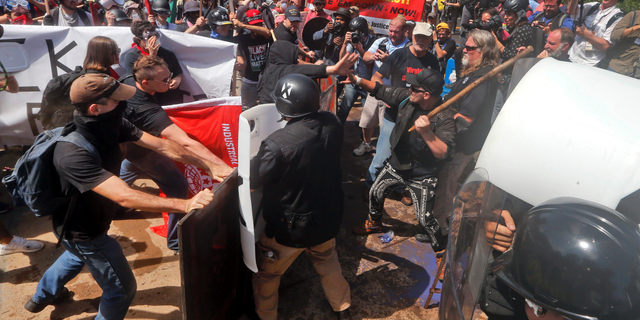 NEW YORK – The American Civil Liberties Union is reeling from criticism inside and out for defending the right of white supremacists to march in Charlottesville, Virginia.
After the death of a counter-protester at the rally, some critics said the ACLU had blood on its hands, and a leader of the organization in Virginia resigned.
The furor has set off soul-searching inside the ACLU and an announcement that it will no longer stand with hate groups seeking to march with guns.