Vietnamese man pleads not guilty in NY terror case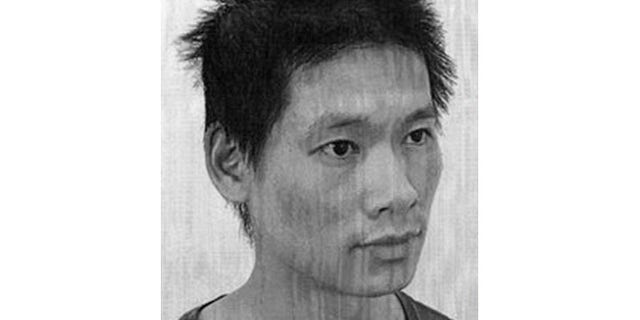 NEW YORK – A Vietnamese man who was extradited this week to the United States has pleaded not guilty to charges that he supported al-Qaeda.
Minh Quang Pham made the plea during an arraignment Wednesday in federal court in New York. A 2012 indictment accuses him of traveling from the United Kingdom to Yemen in 2010 and receiving training from al-Qaeda in the Arabian Peninsula.
Authorities say he had told his wife he was going to Ireland. After six months in Yemen, Pham returned to London and was arrested.
Defense attorney Steven Frankel said outside court his client never harmed anyone and never did things described in the indictment.
Federal Judge Alison Nathan set April 9 for the next court conference. She said it was too early to set a trial date.