Videographer among about 2 dozen journalists arrested covering Ferguson unrest faces hearing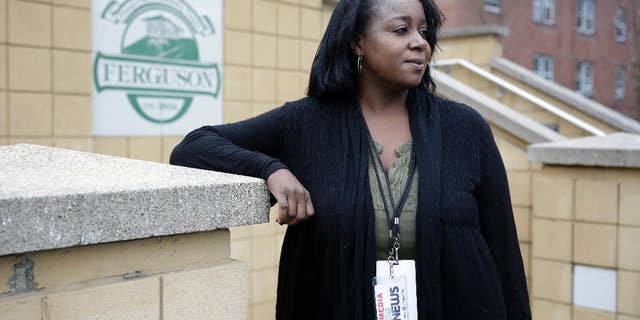 FERGUSON, Mo. – One of about two dozen journalists arrested while covering the unrest in Ferguson, Missouri, faces a court hearing Tuesday.
St. Louis-based videographer Mary Moore says she wants her reputation, and her criminal record, cleared. She was charged with municipal violations after an arrest on Oct. 3. She says she was only shooting video but was among 13 people taken into custody during a demonstration outside Ferguson police headquarters.
The August shooting death of 18-year-old Michael Brown by then-Ferguson police officer Darren Wilson led to protests that are still going on. Journalists from around the world were among the hundreds of people arrested during demonstrations last year.
Moore's case is among the few to actually go to court.
Messages seeking comment from Ferguson officials were not immediately returned.