Video shows Louisiana man lashing girl with belt more than 50 times, police say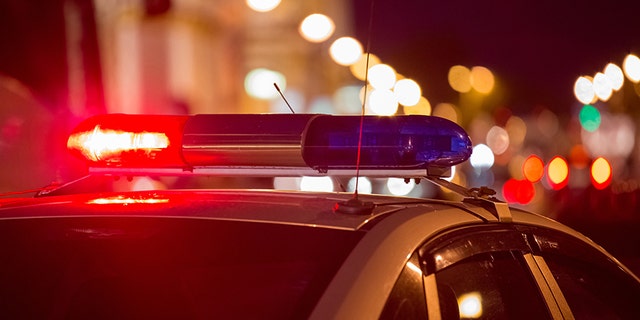 A Louisiana man was arrested this week after video footage appeared to show him repeatedly beating a girl with a belt and then shaving her head to punish her.
Police said Alex J. Harrison, 30, of Ferriday, was charged Monday with cruelty to a juvenile, the Democrat, of Natchez, Miss., reported.
The first video, which appeared on Snapchat, Facebook and YouTube, appeared to show the suspect striking the child with the belt more than 50 times, the newspaper reported.
A second video shows the same suspect shaving the girl's head.
A third video shows the girl crying, with a partially shaved head.
In all the videos, both the suspect and an off-camera man repeatedly yell at the child, the newspaper reported.
"You want to act like you grown?" the off-camera voice says. "You ain't grown."
Ferriday police Det. Richard Madison told the paper he could not discuss the video footage in greater detail because of an ongoing investigation.
It was unclear if the off-camera man was also arrested.
Click here for more from the Democrat of Natchez, Miss.