Video released of San Francisco officer shooting fleeing suspect
San Francisco police have released bodycam footage showing a police officer shooting a fleeing suspect in the back after a brief foot chase.
Police released the footage of the June 9 North Beach shooting at a town hall meeting Thursday.
Police say that Oscar Barcenas, 28, took off his jacket as he fled from officers and pulled out a gun with an extended magazine and laser sight, FOX affiliate KTVU reported.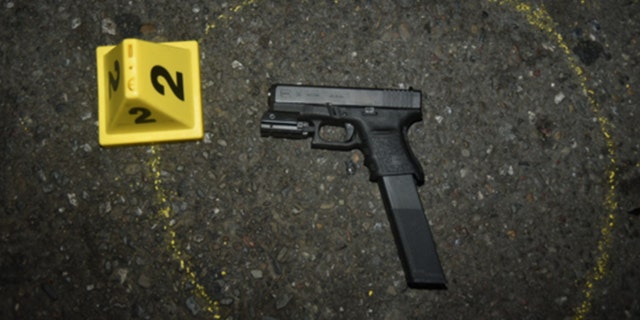 Barcenas fell to the ground after being shot and was hospitalized, the station reported.
KTVU quoted cops as saying Barcenas ran from officers who stopped him and three other men about having open containers of alcohol on the street.
Police said Barcenas was carrying a 45-caliber Glock, which was recovered at the scene.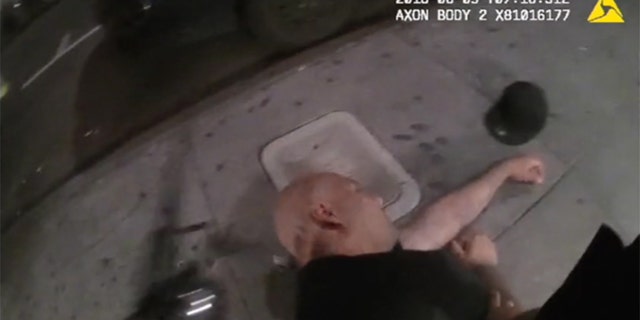 Barcenas was a documented gang member who was shot in 2012 when he pulled a gun on police, according to the station.
Some attendees at the town hall meeting questioned the officer's use of force on a fleeing man, the San Francisco Chronicle reported.
"Those videos do not look good," a local elected official Aaron Peskin said at the meeting, according to the paper.