Victim in California shooting was suspect's doctor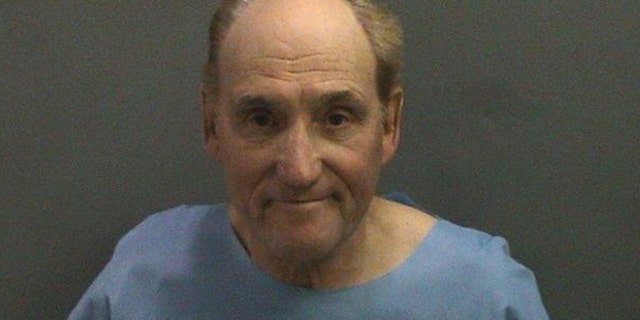 NEWYou can now listen to Fox News articles!
NEWPORT BEACH, Calif. – Prosecutors say a retired barber accused of fatally shooting a California doctor in an exam room was a patient of the victim and brought the gun to his medical appointment.
The Orange County district attorney's office said Wednesday that 75-year-old Stanwood Fred Elkus has been charged with murder in the Monday attack that killed Dr. Ronald Gilbert.
The 52-year-old doctor was shot multiple times in the upper body at his office in Newport Beach and was pronounced dead at the scene.
Prosecutors say Elkus had an appointment and waited for Gilbert in the exam room before opening fire when the doctor walked in.
Neighbors say Elkus suffered from prostate problems and was angry about his incontinence after a recent surgery.
The Lake Elsinore man was set to make a first court appearance Wednesday.