Vermont school gives fifth-graders sexuality survey, stoking outrage among parents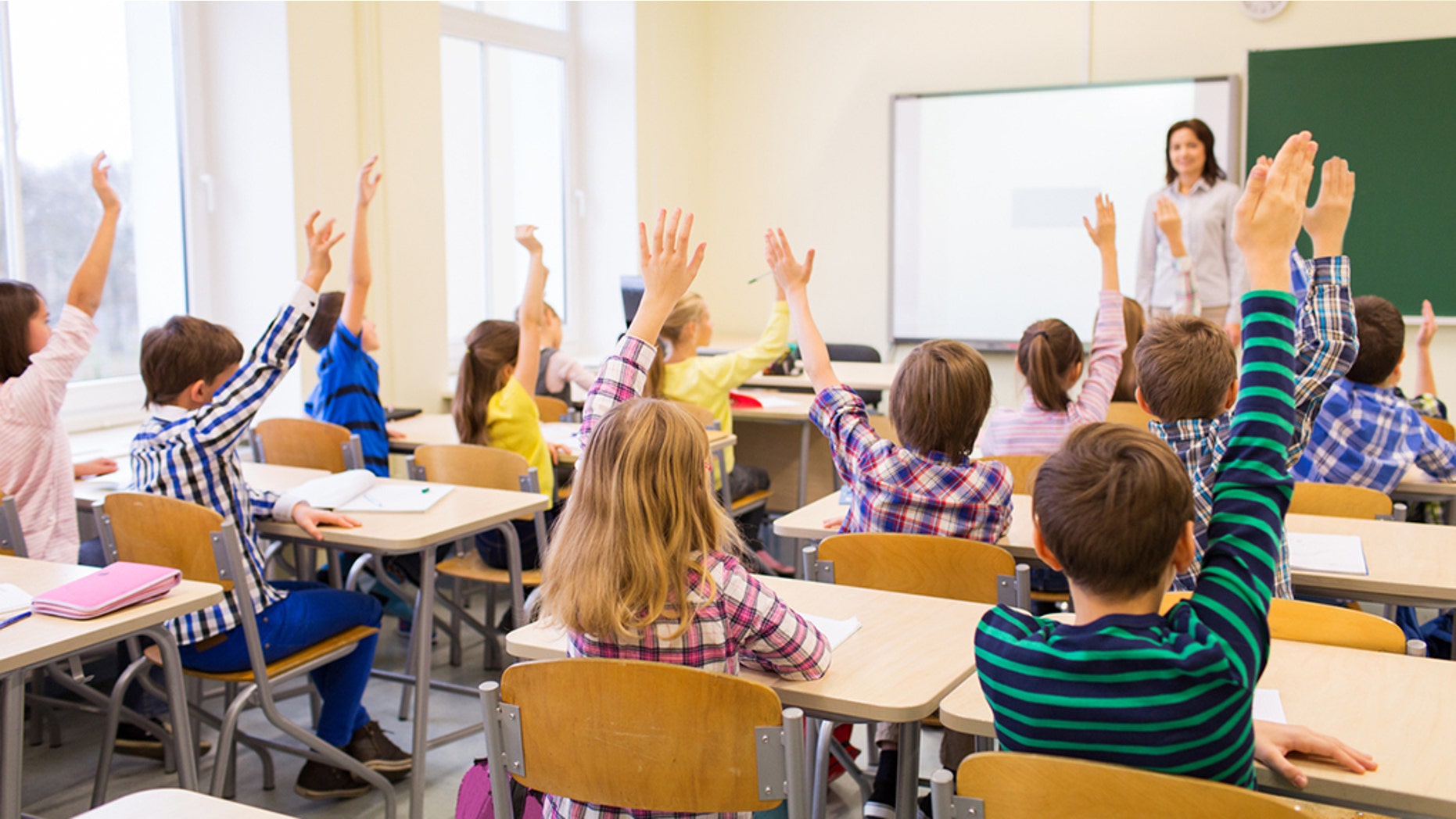 A Vermont elementary school's decision to ask fifth-grade students about their sexual history and gender identity has left many parents furious.
Students at Windsor State Street School were given a survey that asked them about their sexual preferences, their biological sex and how they "identify" as and if they have had a "romantic relationship" in that past year that involved a "sexual partner."
Vanessa Beach, who posted portions of the survey on Facebook, said it was "ridiculous and unnerving" that her 10-year-old daughter was asked to disclose such information.
Beach said in her post that she has no problem discussing sexuality, but that it's shocking that fifth-grade students were asked about something they may not yet understand.
"It's none of their business," she wrote. "What if my child was having a hard time with her sexuality?"
The survey was given to students on behalf of a nonprofit domestic violence prevention and advocacy group, Women's Information Services (WISE).
Parents were supposedly given a notice allowing them to opt out of the questions on behalf of their children, but Beach says she never received anything and was only made aware of the survey when her daughter brought it home.
She says other parents also complained about never receiving any notice.
School Principal Tiffany Cassano told Fox News in a statement that the survey was given to approximately 10 fifth-grade students as a part of a research project at the University of New Hampshire.
"WISE and school guidance sent a letter home to families of 5th and 6th graders, informing them of the upcoming program that was being offered and the survey that would be distributed," Cassano said. "The letter gave parents the right to opt out of participating in the survey. Students were also given the right to opt out of participating in the survey after engaging in a conversation around consent and what it means to give consent."
Cassano said that administration did not see the survey before it was given to students and that it has been "suspended" since.
"While we recognize the content of the survey was very sensitive and caused unsettling feelings for some parents, it was most certainly not intended to harm or sway students to consider different beliefs about gender or relationships."
Attempts to reach WISE for comment were unsuccessful.
Beach said that the school district worked immediately to address her complaints and was apologetic from the start but she said that the situation is still troubling.
"A classroom is not the proper place to discuss a child's sexuality."
The Associated Press contributed to this report.