Vegas police seek 'random' shooter in parking lot slaying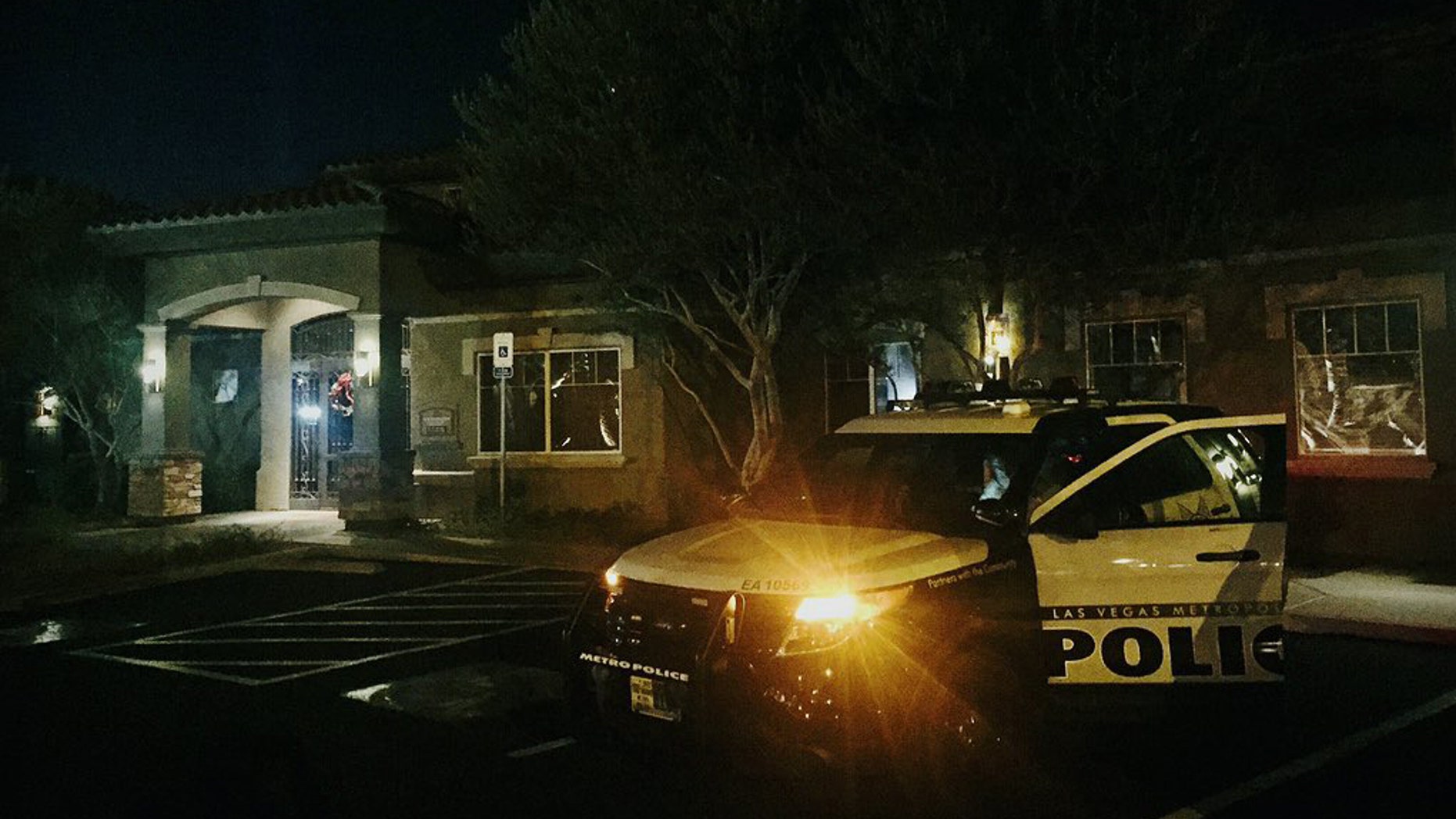 LAS VEGAS – Police are knocking on doors and looking for security camera footage in pursuit of a man they say randomly opened fire on a couple as they argued in an apartment complex parking lot.
Lt. Dan McGrath says the slaying appears to be a random act by a man who opened fire with a small assault-style rifle on the couple, killing a man. He then drove away.
McGrath says the gunman drove up while the couple argued loudly about their 5-year-old son, who was in a car nearby. The child and his mother weren't injured.
The killing comes in an especially violent year in Las Vegas that has produced a spike in murders. It's the 156th killing so far this year in Las Vegas.