Vegas lawyer who stole $16M from clients headed to prison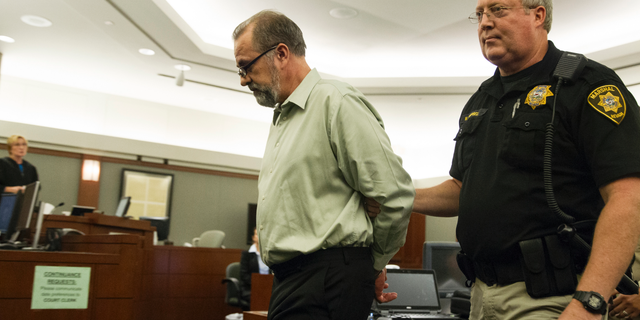 LAS VEGAS – A Las Vegas lawyer who stole $16 million from his clients' trust funds has been sentenced to 16 to 40 years in prison.
Clark County District Judge Kerry Earley sentenced Robert Graham on Friday after nearly a dozen victims testified about how he preyed on clients who set up trusts for loved ones, including children, the elderly and disabled.
Graham pleaded guilty in September to five felony counts, including theft and exploitation of vulnerable people. He was a frequent television advertiser before shutting down his Lawyers West practice.
Prosecutors said when Graham was indicted in January that he used a client trust fund as a personal piggy bank for his business and private bills.