Vanderbilt condemns 'deeply disturbing' white supremacy email sent to students, faculty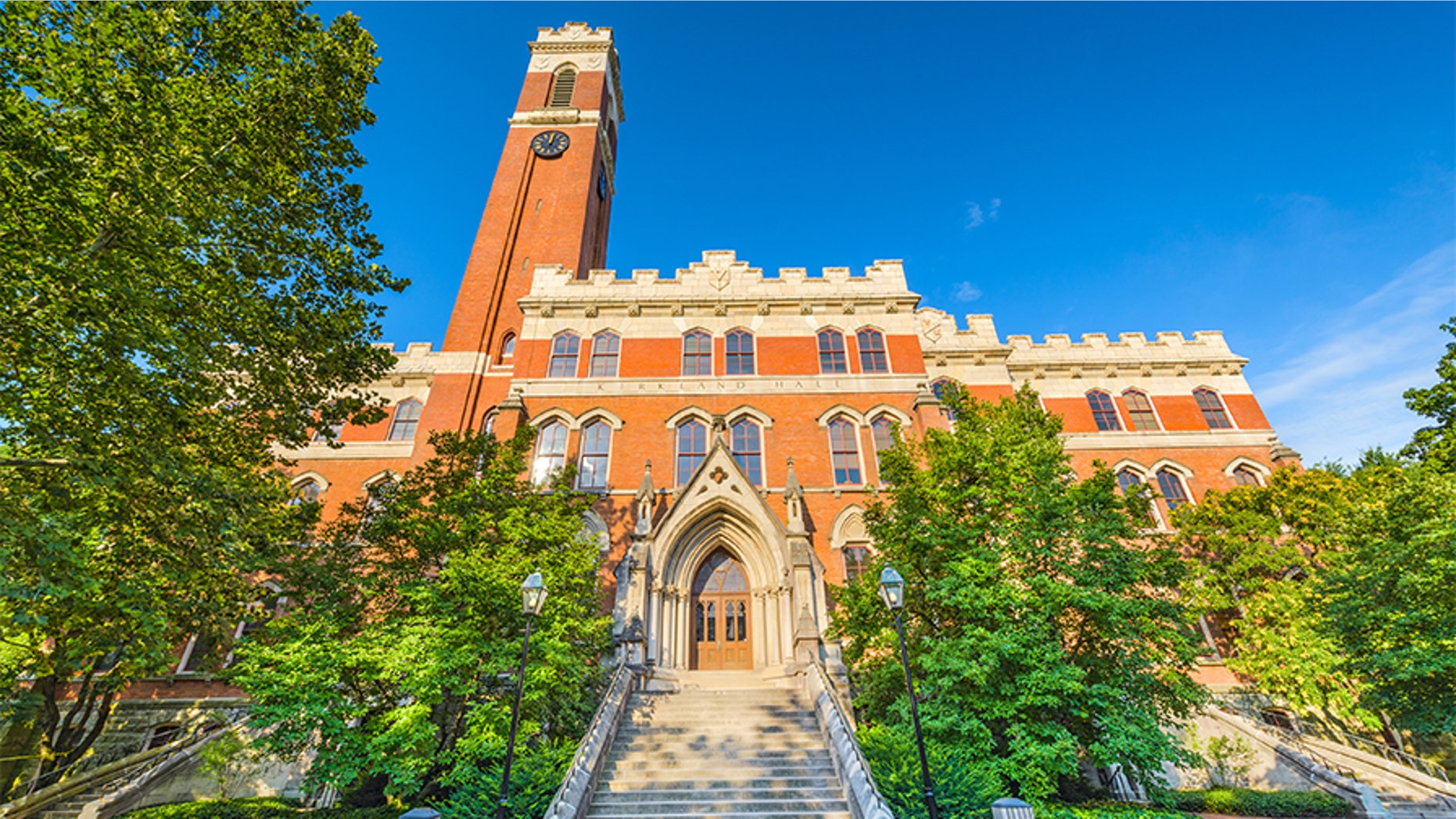 Vanderbilt University condemned a "deeply disturbing" email purportedly promoting white supremacy that was sent to students, faculty and staff.
The private university in Nashville, Tennessee said on Twitter the email sent Monday night contained "racist language and promoted white supremacy" and that it "violates our fundamental commitment to fostering an inclusive community and is absolutely unacceptable."
"The language and sentiment contained in this message are abhorrent and antithetical to our values as a university community," Provost Susan Wente and Interim Vice Chancellor Tina Smith said in an emailed statement Tuesday morning. "We condemn this message and the tactics of sowing distrust, division and hatred that it employs.
They continued: "Equity, diversity and inclusion are bedrock values of the Vanderbilt community."
PROFESSOR APOLOGIZES FOR CALLLING GOP CANDIDATE 'NICE GUY' ON TWITTER
On Monday night, Vanderbilt NAACP tweeted out a screenshot of the alleged email that resembles spam with the email addressed to "Your command." It contained several typos and errors, use of caps lock, and bizarre language, including "White Pride at Vanderbilt and worldwide!"
"The white nationalist email blast that was sent out to many Black Students tonight is yet ANOTHER reprehensible display of how racism and hatred is ingrained into Vanderbilt culture," the NAACP chapter tweeted out, adding, "Now let's hope @VanderbiltU actually takes action…"
Smith and Wente said the university's informational technology team is working to identify the source of the email and "to stop its dissemination and that of any further such emails."
"The fact that the communication was NOT an official Vanderbilt University email or correspondence does not diminish the pain that it has caused," the university wrote. "Again, we condemn this despicable communication and reaffirm Vanderbilt's commitment to the success and positive affirmation of all."
The university said the email does not contain a link to virus but recommends that anyone who received it does not respond but instead deletes it.
The Vanderbilt University Police Department is aware of and tracking the issue, according to the school.