Utah school drops Andrew Jackson namesake to honor 'Hidden Figures' pioneer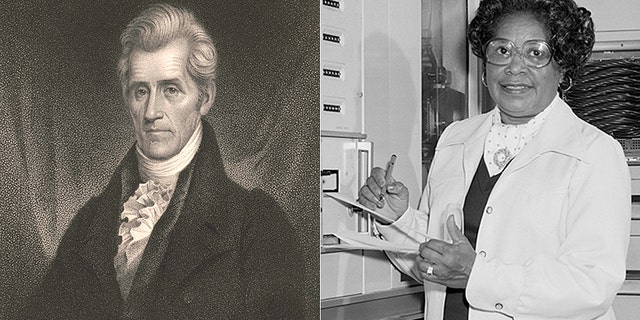 A Salt Lake City school named after President Andrew Jackson will soon honor a woman pioneer in the U.S. space program.
Jackson Elementary will be changed to Mary W. Jackson Elementary School after a unanimous vote by the Salt Lake City School District Board of Education Tuesday night, the Salt Lake Tribune reported.
The change will mark the first time a school in Utah's capital city to be named after a woman.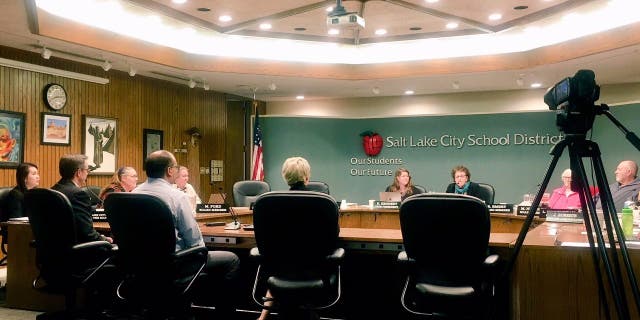 Mary Jackson became NASA's first black female engineer in 1958. Her story is among those recounted in the book "Hidden Figures" and 2016 film of the same name.
Andrew Jackson, the seventh U.S. president, was known in part for the role he played in extending slavery into Western territories during the early 1800s.
Jackson Elementary School's name change comes as other institutions have faced similar scrutiny for being named after historical figures deemed racist or controversial.
School Principal Jana Edward said it's been a rewarding experience to watch her school's community unite with the local neighborhood in support of the change.
"We also wanted to be very cognizant we are a college-going culture. She had a college degree where President Andrew Jackson did not," Edward told the Deseret News. "Also it means we get to recognize a black woman who became the first black female NASA engineer."
The Associate Press contributed to this report.