Utah 'mountain man' reportedly disliked hunters, made threat against them, sheriff says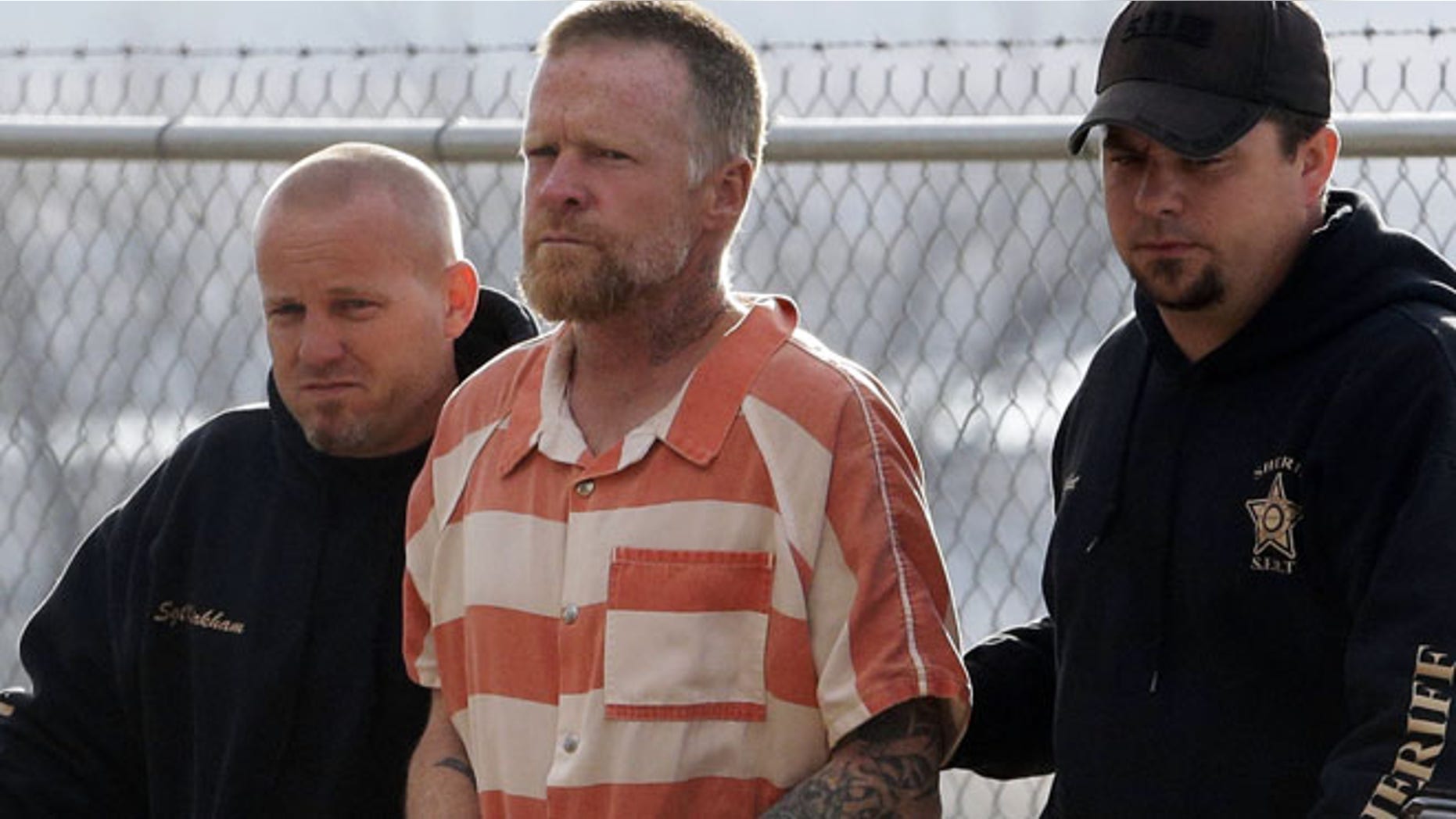 The elusive Utah 'mountain man' police say confessed to dozens of break-ins and thefts over a six-year span, apparently disliked hunters because of their ATVs and guns, Fox13Now.com reported.
"He didn't like all the money they spent on their ATVs and guns and different things like that," Sevier County Sheriff Nate Curtis told the station. "He basically told us he'd rather they have a bow made out of their own hands. So he really, in particular, expressed that he did not like hunters."
Knapp, 45, told detectives he lived in the wilderness to be away from society, the station reported. He also expressed disdain for people who had an excess of possessions — and admitted to vandalizing cabins he felt had too much, Curtis said.
[pullquote]
Authorities also say they'll seek attempted aggravated homicide charges against Knapp. Sanpete County Sheriff Brian Nielson said Wednesday the charges will be sought after the suspect fired at officers in a helicopter before surrendering on Tuesday.
No one was wounded before Knapp was captured while trying to flee on snowshoes from dozens of officers who converged on snowmobiles.
Nielson says Knapp could face theft and property damage charges in at least six cabin burglaries in his county. Sanpete County Attorney Brody Keisel will decide what counts will be filed. Charges already have been filed in at least three other Utah counties.
Knapp does not yet have an attorney. He is expected to make his initial appearance next week.
Click here for more from Fox13Now.com
The Associated Press contributed to this report