Utah lawyers receive email of a topless woman from the state Bar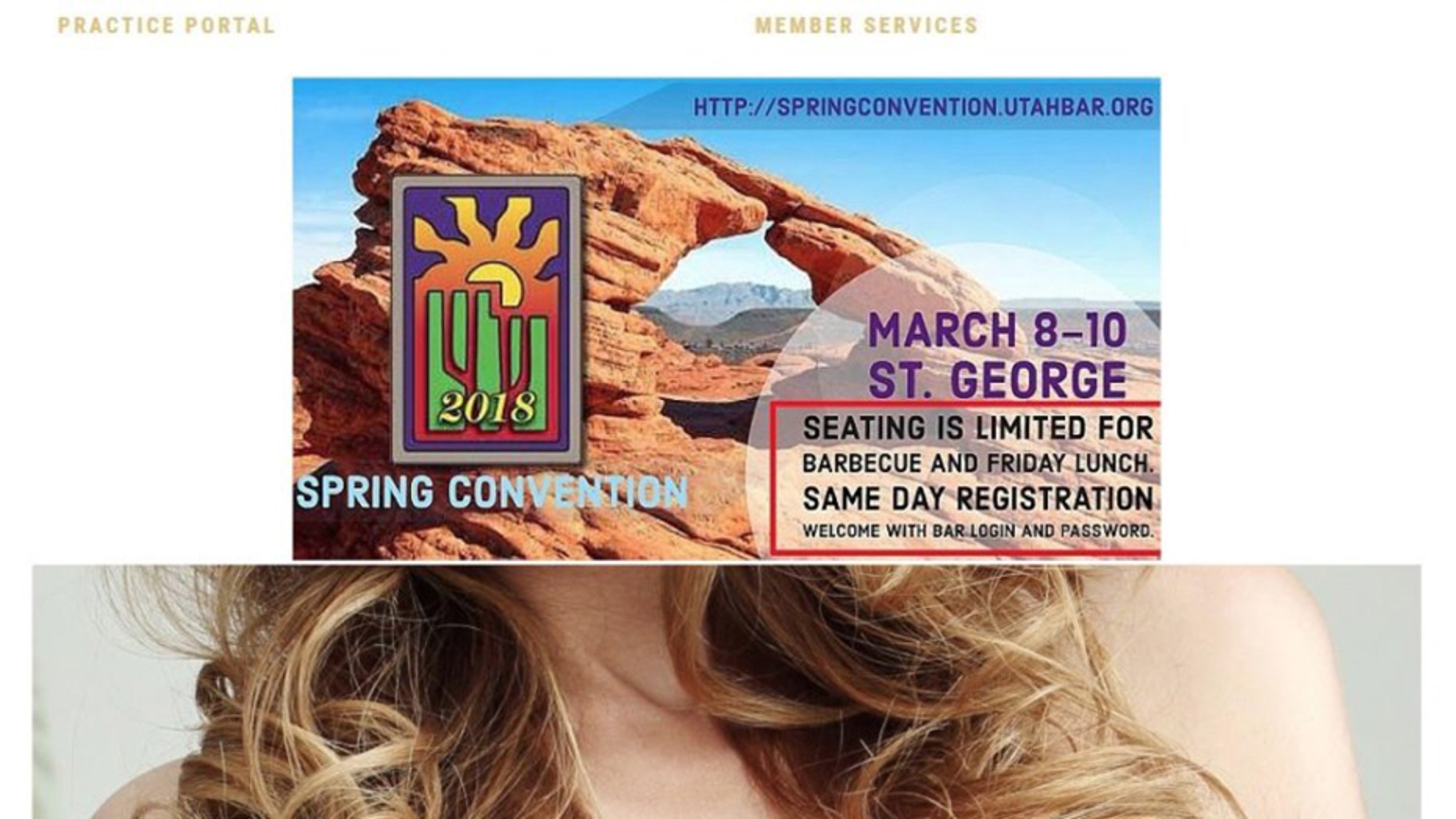 Lawyers across the state of Utah on Monday all received one very Not Safe For Work image in their email inboxes: a photo of a topless woman.
The photo was sent in an email advertising the upcoming Utah State Bar's annual spring convention in St. George, Fox 13 reported. The Bar confirmed to the station that it did, indeed, send the email out, and also apologized on Twitter.
"We are horrified," John Baldwin, executive director of the Bar, told Fox 13 in an email. "We are investigating to discover how this occurred. Our goal is to find out what happened and insure it never happens again."
Communications director Matt Page told The Salt Lake Tribune that the email was created "in-house," and said he himself made the image advertising the spring event — which didn't include a picture of a topless woman.
Twitter was abuzz with news of the email throughout the afternoon, with one user warning Utah lawyers: "DO NOT OPEN THE LATEST STATE BAR EMAIL AT WORK! VERY NSFW AND I CANT STOP LAUGHING."
Another lawyer joked that he wants $100 deducted from his next Bar dues "to compensate for my loss of innocence."