Utah judge sides with parents of missing mom Susan Powell in estate dispute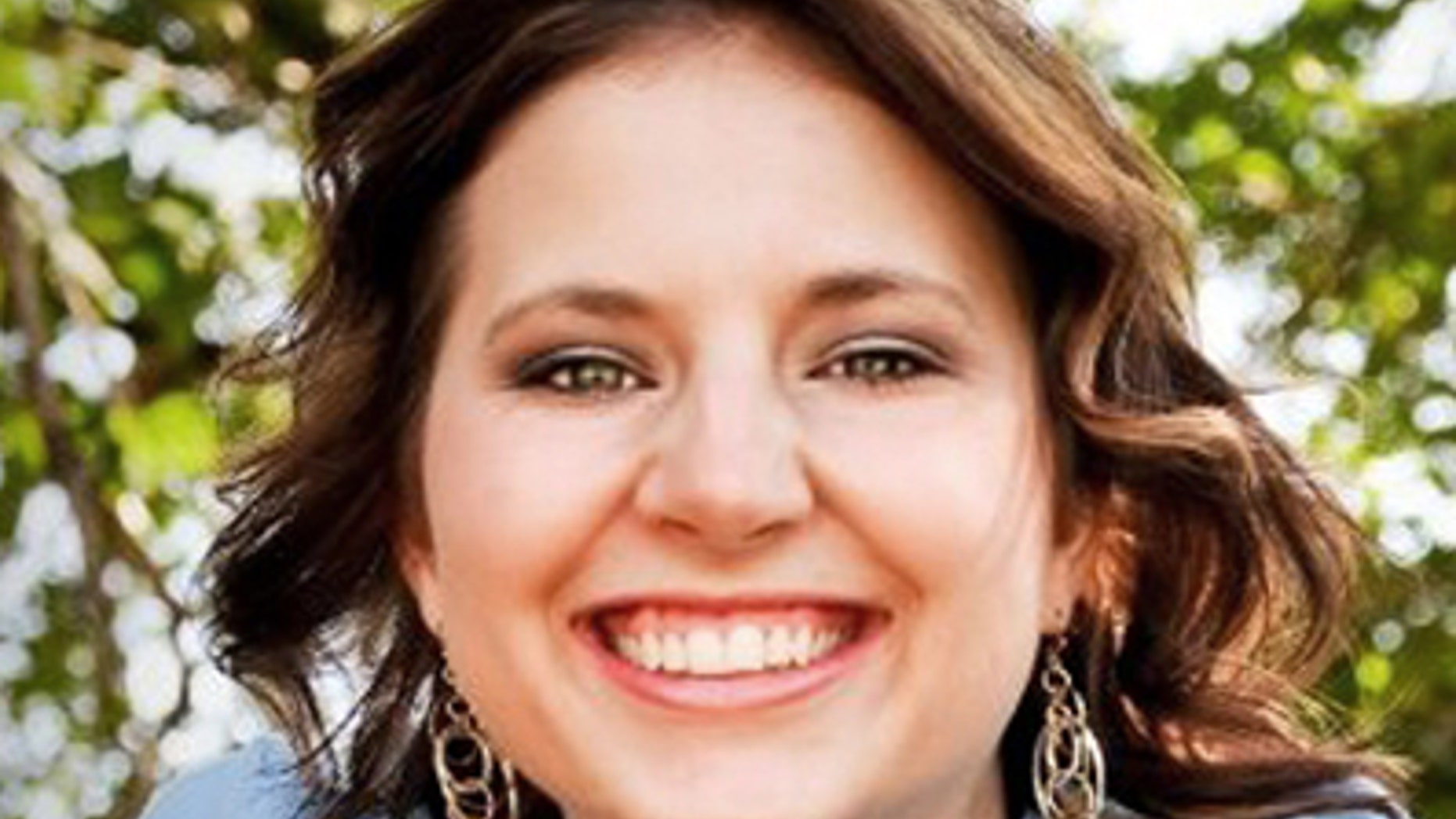 SALT LAKE CITY – A Utah judge has sided with the parents of missing mother Susan Powell, ruling that her father was within his bounds to cut out Josh Powell's mother and sister out from a trust that has $2 million in life-insurance proceeds.
Third District Judge L.A. Dever issued the ruling Wednesday, nearly two months after he heard arguments about the case.
The money is set to flow into a trust, created by Susan Powell and her husband, Josh Powell, this December when she is presumed legally dead -- five years after her disappearance.
Charles Cox, designated as conservator of the trust, made the amendments last year.
The Powell's attorney argued that the proceeds should be split evenly between the two families as originally set up.