US trade deficit rose to $43.5 billion in September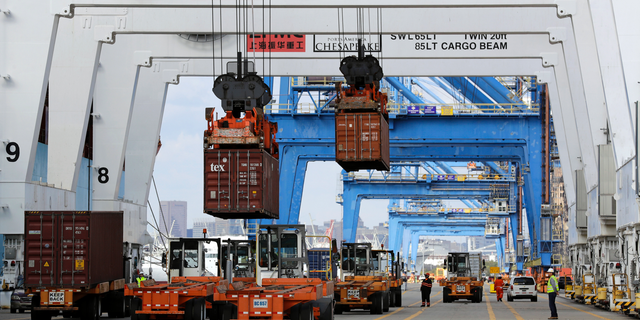 WASHINGTON – The U.S. trade deficit rose in September to $43.5 billion as imports grew faster than exports.
The Commerce Department says the September trade gap in goods and services —the difference between exports and imports — was up from $42.8 billion in August. Exports rose 1.1 percent to $196.8 billion, highest since December 2014. But imports rose more: up 1.2 percent to $240.3 billion.
President Donald Trump views America's massive trade deficits as a sign of economic weakness and has vowed to bring them down. But so far this year, the U.S. trade gap of $405.2 billion this year is up more than 9 percent from January-September 2016.