US stocks snap higher as Fed promises a 'patient' approach on rates; oil price steadies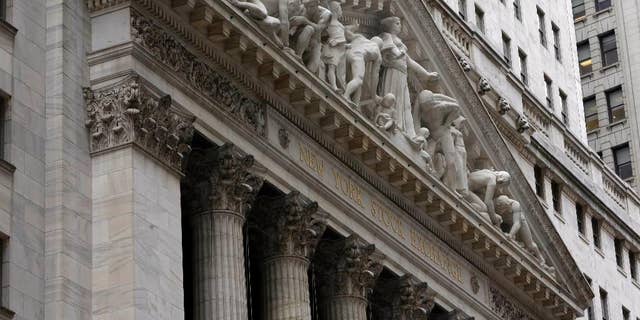 NEW YORK – The U.S. stock market is closing with its biggest gain in more than a year after the Federal Reserve said it was in no rush to raise rates.
The Federal Reserve indicated Wednesday it was moving closer to raising rates from record lows because the U.S. economy and job market are strengthening. The Fed said it would be "patient" in its approach to raising rates.
The Standard & Poor's 500 gained 40 points, or 2 percent, to 2,012, the largest increase since October 2013.
The Dow Jones industrial average rose 288 points, or 1.7 percent, to 17,356.
The Nasdaq climbed 96 points, or 2.1 percent, to 4,644.
Energy shares rose the most Wednesday as oil gained.
Bond prices fell. The yield on the 10-year Treasury note rose to 2.14 percent.