US stocks slide at midday following weak growth and disappointing company earnings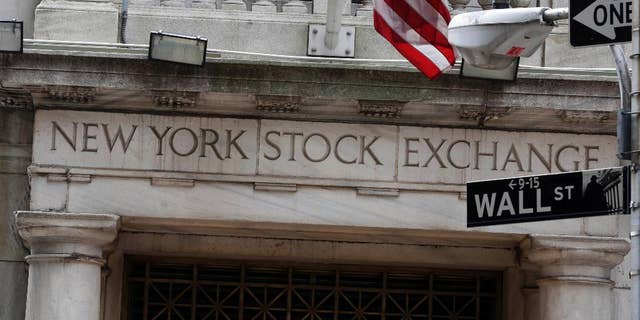 NEW YORK – Stocks are moving mostly lower at midday as traders reacted to weak U.S. economic growth and some disappointing earnings.
The economy skidded nearly to a halt in the first three months of the year, the government reported early Wednesday, after being battered by harsh weather, plunging exports and sharp cutbacks in oil and gas drilling.
Garmin and Buffalo Wild Wings were among the stocks that fell after reporting disappointing earnings.
The Dow Jones industrial average fell 67 points, or 0.4 percent, to 18,041 as of 11:55 a.m. Eastern time.
The Standard & Poor's 500 index fell eight points, or 0.4 percent, to 2,106. The Nasdaq composite fell 27 points, or 0.5 percent, to 5,028.
Bond prices fell. The yield on the 10-year Treasury note rose to 2.06 percent.